A SPACE WHERE LOCALS, FOREIGNERS, BUSINESSES, SOCIAL PROJECTS AND ARTISTS CAN INTERACT IN A TRULY CHILD PROTECTIVE ENVIRONMENT.
When Futures Factory, a new public space in Phnom Penh Cambodia, was about to open, we had a unique opportunity.
BLOG
SEE ALL POSTS
READ MORE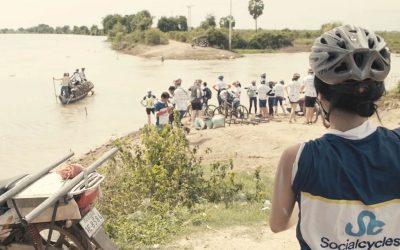 If you've ever travelled to developing countries before, you've no doubt come across children begging for money, or even survival, in some big cities like Phnom Penh or Siem Reap. You'd have to have a heart of stone not to be moved by the look of hopelessness and despair in the eyes of a child, as he or she just needs a dollar or two to help them go to school.