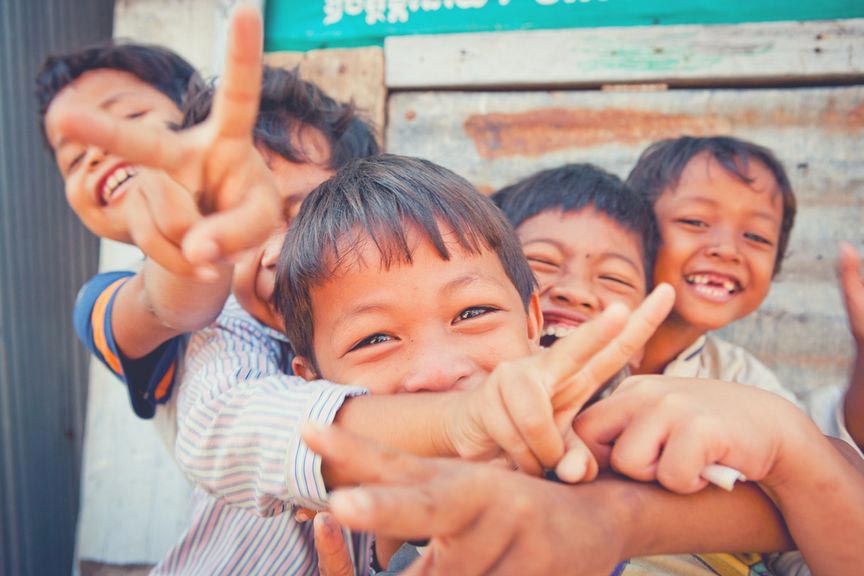 WE INVOLVE
EVERYONE
CITIZENS
TRAVELERS
VOLUNTEERS
TO PROTECT
CHILDREN
BUSINESSES
NON PROFITS
SCHOOLS
EVERYONE
AUTHORITIES


Campaigns
More than 9 million people aware of children's issues thanks to ChildSafe campaigns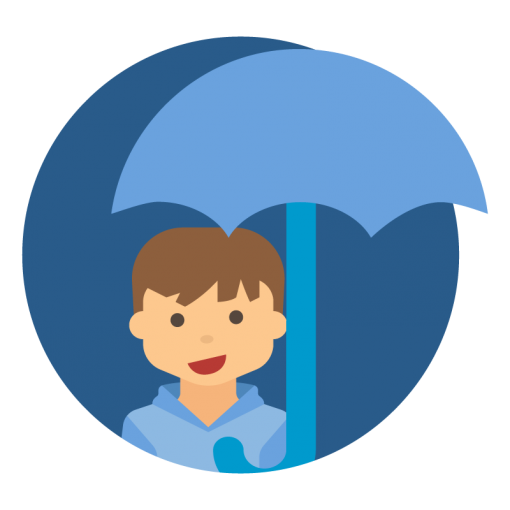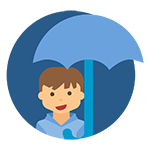 Protection
More than 100,000 children benefited from actions through our programs activities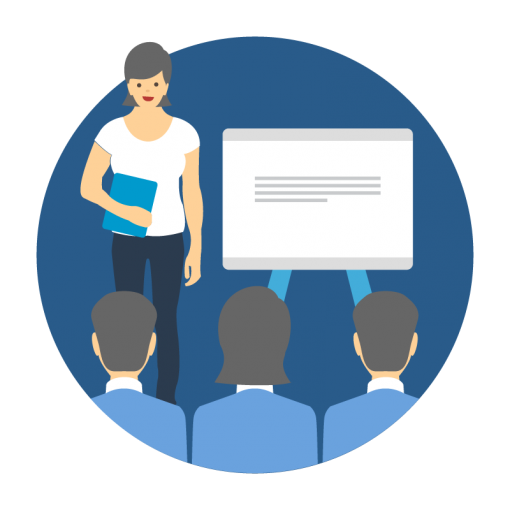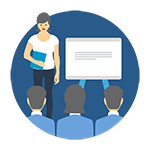 Training
More than 8,000 people trained on child protection, certified & monitored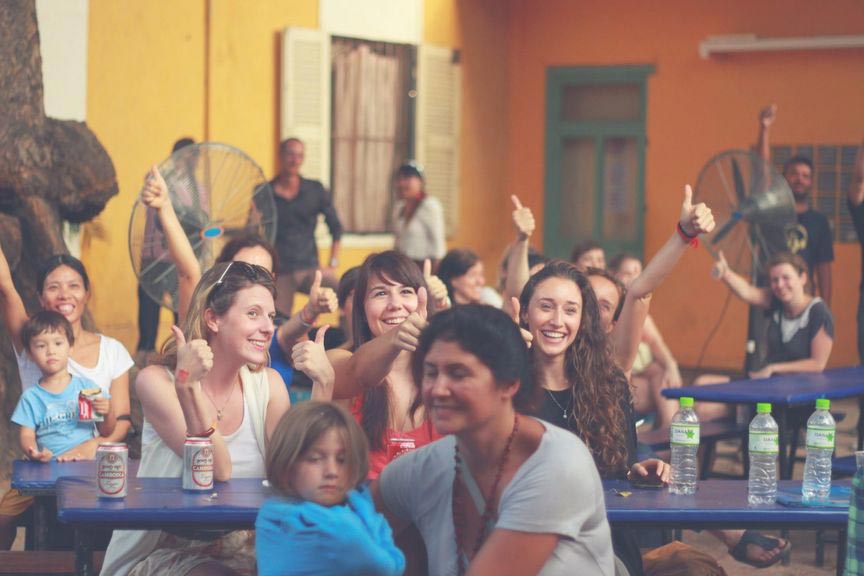 CITIZEN
TRAVELER
VOLUNTEER
BUSINESS
NON
PROFIT
SCHOOL & UNIVERSITY
PUBLIC
AUTHORITY
BE CHILDSAFE
GET INVOLVED
TRAVEL
INDUSTRY
PARTNERS IN PROTECTION
CHILDSAFE MOVEMENT AND G ADVENTURES
We at ChildSafe Movement are delighted with the recent recognition of leading travel business G Adventures as the first ChildSafe Certified Global Travel Organization. Certification involved a stringent review of G Adventures processes and policies to ensure they met the ChildSafe 7 Standards of Good Practice. The certification process also included collaboration on G Adventures Code of Conduct, Child Protection Policy, online training and the creation of a dedicated task force to ensure a comprehensive monitoring system is in place and functioning well.
LEARN MORE
INTERNATIONAL YEAR OF SUSTAINABLE TOURISM FOR DEVELOPMENT
The tourism industry can lift a country out of poverty but can also have disastrous consequences. Children in tourist areas are more vulnerable to exploitation and abuse. The UNWTO recognized The ChildSafe Movement as a solution to fight these issues and was selected as one of the solutions for sustainable tourism.
LEARN MORE
TRAVELERS
GOING ON A TRIP? THEN TRAVEL CHILDSAFE
During our travels we often don't know how to deal with some very specific situations involving children. Should I give to begging children? What can I do when they witness a child being a victim of forced labor? Is it ok to visit orphanages? We give you 7 tips on what can be harmful and proactive ways you can help.
LEARN MORE
AWARD
MOST INSPIRING RESPONSIBLE TOURISM INITIATIVE
The ChildSafe Movement was recognized as one of the leading responsible tourism organizations in the world by Wild Asia. Watch this video to learn more about how we work with the tourism industry.
WATCH VIDEO
NON-PROFITS
DISCOVER THE CHILDSAFE ALLIANCE
The ChildSafe Alliance is a network of the best child protection organizations in the world. With over 40 partners in 12 countries, it reaches over 100,000 beneficiaries worldwide.
LEARN MORE
THINK
DON'T CREATE MORE ORPHANS
Out of an estimated 8 million children living in institutions across the world, more than 80% are not orphans*. Donating to support such institutions fuels the orphanage industry, places more children at risk and tears families apart.
LEARN MORE
THEY JOINED THE MOVEMENT
ADVANCE CONSTRUCTION
We talked with Advance Construction, the first ChildSafe Certified construction company. Discover why they decided to join the ChildSafe Movement.
LEARN MORE