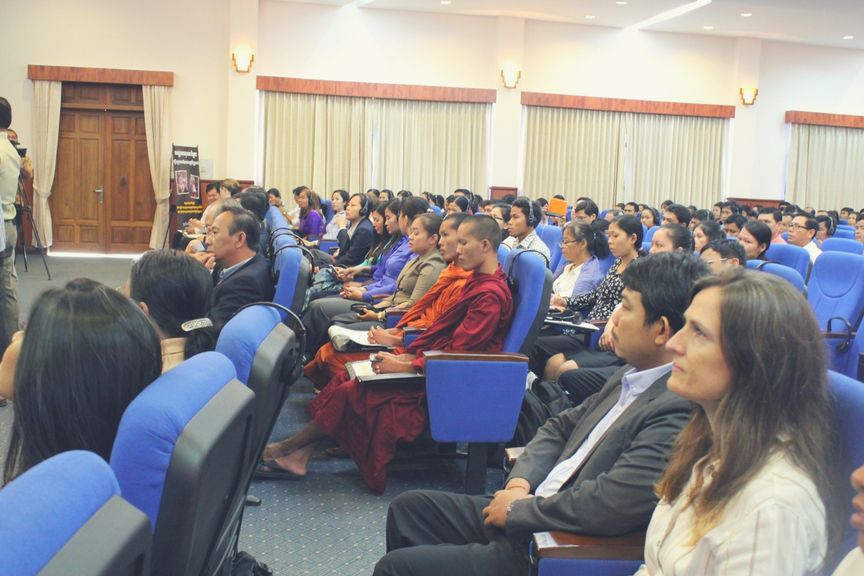 Start Scrolling
PUBLIC
AUTHORITIES
Public authorities play a significant and important role in ensuring the ChildSafe Movement has a truly global impact.
LEAD THE WAY
And change will follow

Local authorities can support specific initiatives such as awareness-raising events and lever their resources in support of ChildSafe activities. Government Ministries and Departments can be particularly strong partners – for example, recent partnerships forged with Tourism Ministries in several countries have enabled significantly greater penetration for ChildSafe messages. ChildSafe can also play a role in shaping policy, ensuring that creating protective environments for children becomes an essential part of strategic planning by authorities.
DO THE GROUND WORK TO PROTECT CHILDREN
Children safe from abuses and able to fulfil their potential is one of the main sign of a thriving community or nation. Join us to make this happen everywhere.
Get in touch