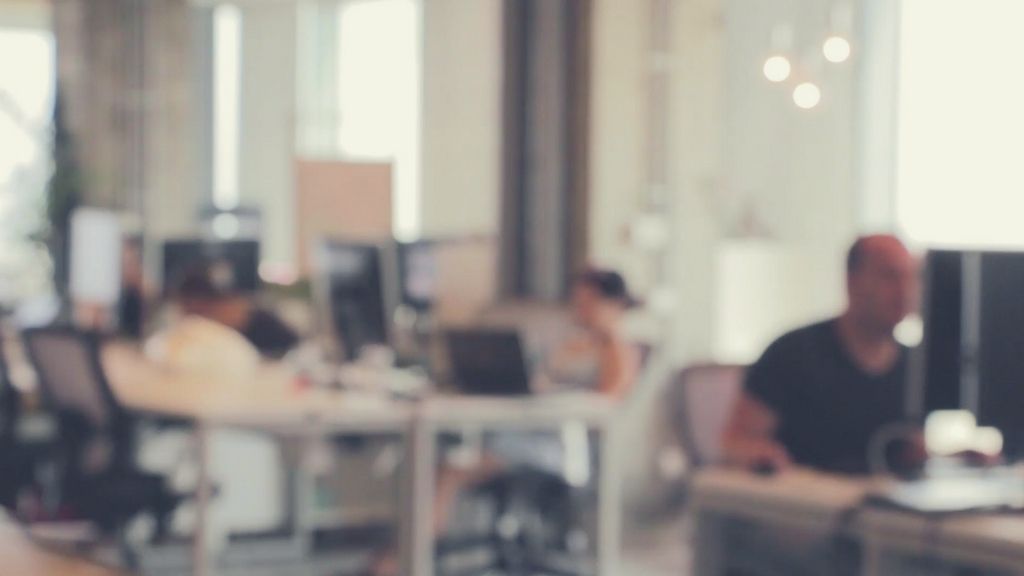 Start Scrolling
A global solution
for leadership
in child protection
By being a supportive or certified business you demonstrate a leading role in child protection – you emphasize that you're responsible to your customers and you contribute to a sustainable future for your staff, business and broader community.
WHY GET INVOLVED
LEVELS OF INVOLVEMENT
WHY GET INVOLVED
And what it can change

Businesses play a key role in protecting children globally. By being a supportive business and demonstrating a commitment to taking a leading role in child protection, you can help build a positive, strong community environment that cements the most important element for children, their family. Joining the ChildSafe Movement means that you make your environment safe for children and that everyone in your company is aware of children's issues and know how to react to them. Known as ChildSafe Agents, they are trained and certified to identify and respond immediately to a child in danger.
2 LEVELS
To better fit your needs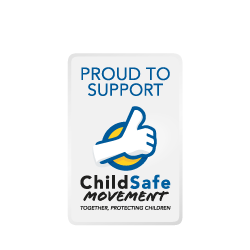 ChildSafe Supporter
Promote ChildSafe to your clients
Get your Staff ChildSafe certified
Think about your impact on children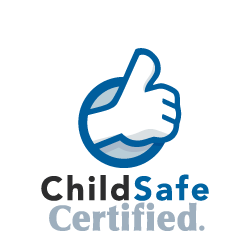 ChildSafe Certified
Adopt the ChildSafe 7 Standards
Assessment carried out to identify gaps
Receive support to create a ChildSafe Business
CHILDSAFE BUSINESSES
Committed to protecting children
WANT TO BECOME
A CHILDSAFE
BUSINESS?
Join hundreds of businesses around the world that are committed to protecting children. Get in touch with us to learn more.
Get in touch