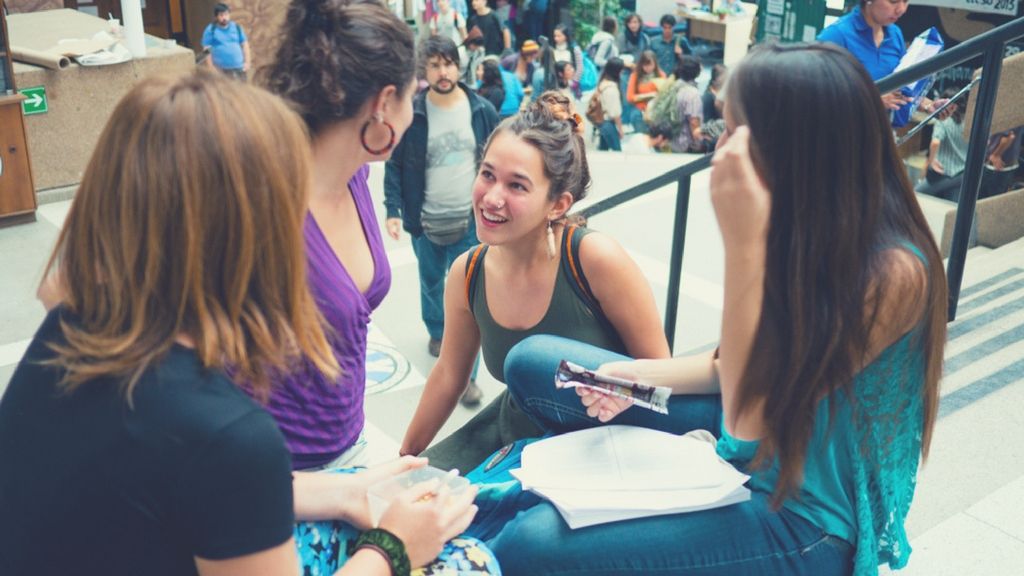 Start Scrolling
SCHOOLS AND
UNIVERSITIES
The education sector has an emerging yet key role to play in child protection. The ChildSafe Movement allow students to become actors of change by providing them with the necessary tools to engage in responsible and ethical travels and volunteering.
ENGAGE YOUTH
And make them responsible students

We engage with schools and universities and organize interactive sessions in class to raise awareness among young people on several child protection issues: issues that directly affect them and their peers, issues they could face in their community and issues related to traveling and volunteering abroad. We provide students with the necessary tools to make the right choices in all these situations. 
MAKE YOUR STUDENTS AWARE OF THESE ISSUES
Contact us to learn more about educational presentations and certification opportunities.
Get in touch