OUR STORY
We exist to make children and youth safe

Millions of children are pushed onto the margins of society or are facing many forms of abuse around the world. Unfortunately, many people don't know how to react to these situations and can feel disempowered when they face them, or even worse, they can adopt behaviors that are harmful to children without even knowing it. These are among the reasons why we created the ChildSafe Movement, to provide everyone with the tools to protect children in their daily environment. We provide the highest standards of protection to children and youth by delivering concrete measures and advice to individuals, businesses, governmental and non-governmental organizations. We have developed creative and innovative programs, undertaking vigorous awareness-raising activities and encouraging behavioral change with one objective in mind: to make children and youth safe.
OUR AWARDS
(They are yours too)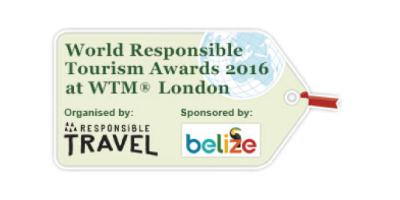 World Responsible Tourism Awards 2016 – Best Responsible Tourism Campaign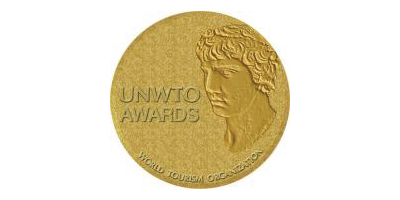 UNWTO Award for Innovation in Non-Governmental Organizations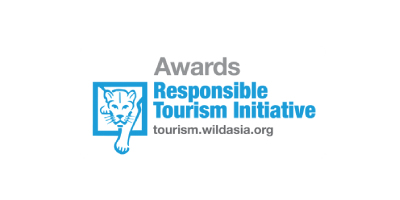 Wild Asia Responsible Tourism Award for Innovation in Child Protection 2014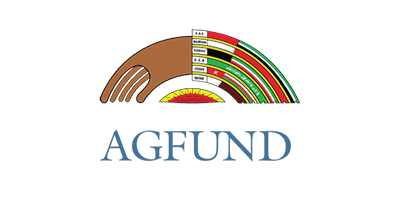 AGFUND 'Fighting the phenomenon of street children' Award 2013
World Responsible Tourism Award 2013 Highly Commended in the Best for Child Protection
WHERE WE ARE
Let's grow together
Our main office is located in Phnom Penh, Cambodia, while our activities in Europe are coordinated from our office in Geneva, Switzerland. We have supporters – individuals, companies and organizations – all over the world. They help us spread the messages of our campaigns to millions of people. We also have more than 40 organizations in 13 countries who are part of the ChildSafe Alliance.