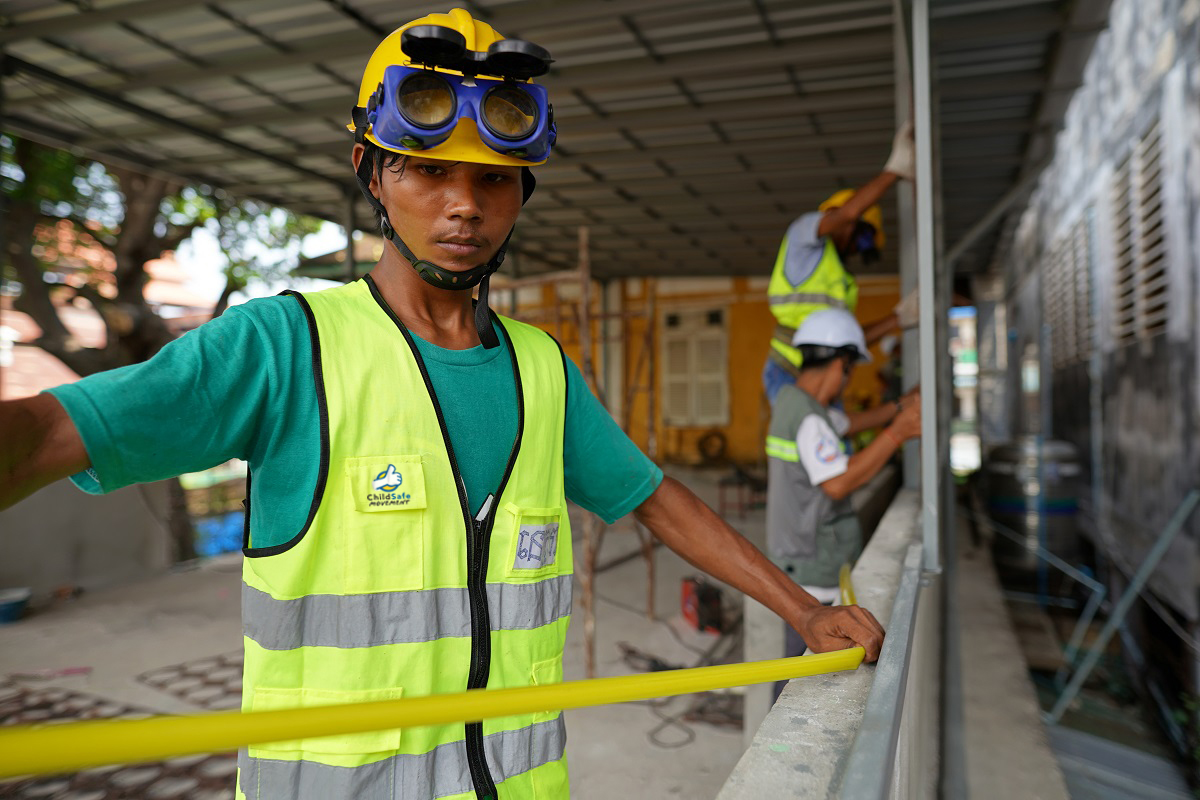 A SPACE WHERE LOCALS, FOREIGNERS, BUSINESSES, SOCIAL PROJECTS AND ARTISTS CAN INTERACT IN A TRULY CHILD PROTECTIVE ENVIRONMENT.
When Futures Factory, a new public space in Phnom Penh Cambodia, was about to open, we had a unique opportunity.
BLOG
SEE ALL POSTS
READ MORE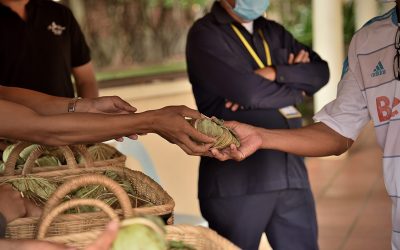 Recently, ChildSafe was thrilled to hear that four like-minded partners – including ChildSafe Business Jaya House River Park Siem Reap – had joined forces to create 'Hotels Joining Hands', an initiative to provide at least 400 meals per day to people in need in Siem Reap.