During this challenging global crisis, everyone, from individuals, to organizations and businesses, has suffered. This suffering has been widespread, however, as we know, when it comes to pandemics those most severely affected live in developing nations, within marginalized, impoverished communities.
In countries like Cambodia, where there is no social support structure, where many families live from day to day under the poverty line even when able to work, the threat of further risks as a result of coronavirus are ever-present. These risks impact children and youth the most: sexual exploitation; child labor such as begging and scavaging; domestic, physical, emotional abuse and neglect.
As with most pandemics, there are many who want to help those in need, but are not sure how best to do that.  
A new initiative created in Siem Reap
Recently, ChildSafe was thrilled to hear that four like-minded partners – including ChildSafe Business Jaya House River Park Siem Reap, as well as Mulberry Boutique Hotel, Treeline Urban Resort and The Cambodia Landmine Museum – had joined forces to create 'Hotels Joining Hands', an initiative to provide at least 400 meals per day to people in need in Siem Reap.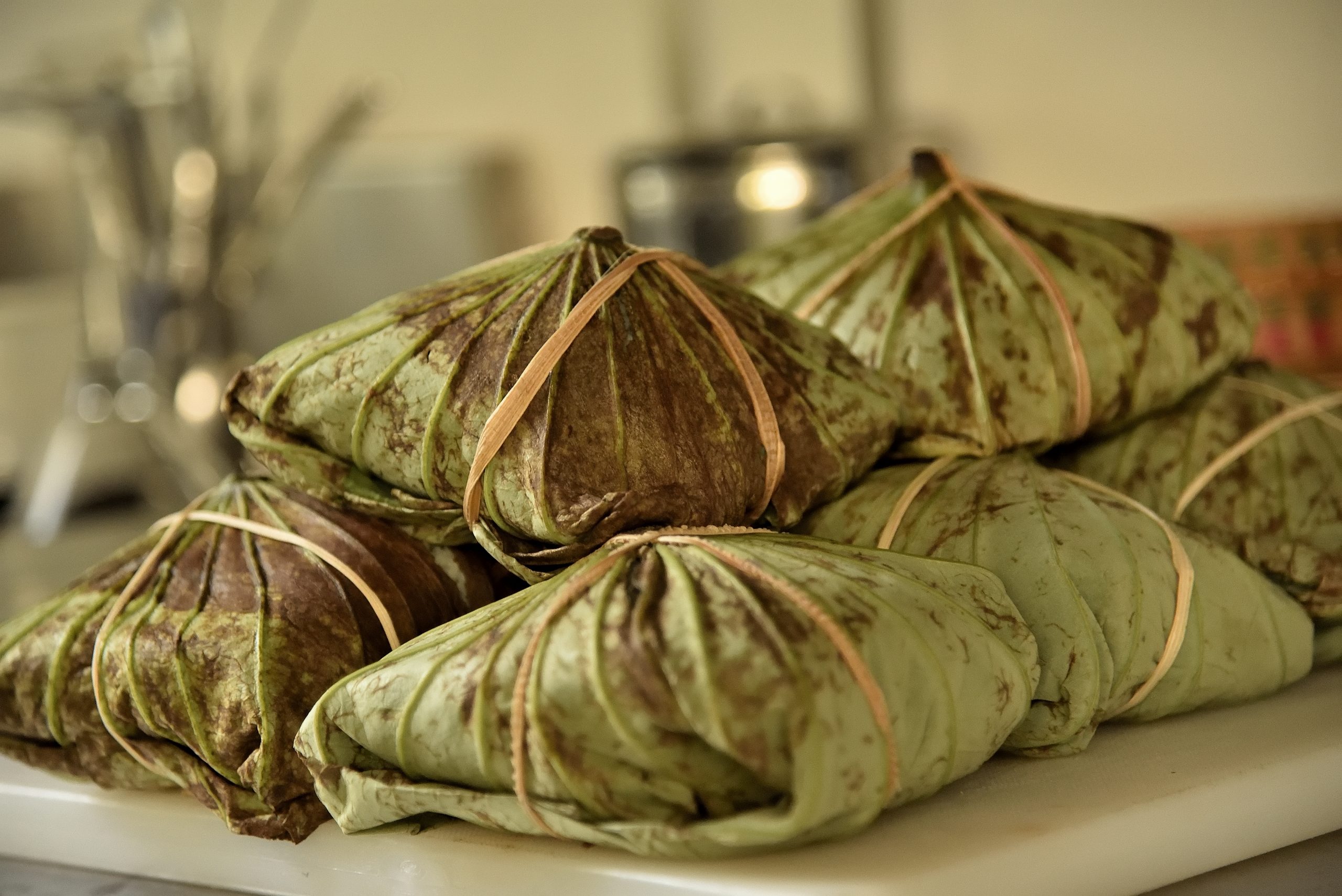 These meals are cooked locally, generating a small income for local villagers and restaurants who have been impacted by the coronavirus pandemic. With the support of the driving force behind ChildSafe, leading international social enterprise Friends-International, these families are also provided with longer term opportunities to rebuild their livelihoods and find new sources of income.
"With the tourism industry currently at a stand-still, hotels closed, jobs lost and incomes gone, Siem Reap sees very different side effects from the Covid-19 pandemic. On top of this, the monsoon season is upon us which usually sees an increase in waterborne diseases like Denque, TB, Typhoid, etc"
How can local business help?
To be able to reach more people in need, Hotels Joining Hands are seeking more local partners to join the initiative. Together, we will be stronger – so let's build on this movement to support local communities in Siem Reap! 
Hotels Joining Hands need:
Helping hands and transportation for daily food deliveries
Kitchen spaces to prepare meals
Support with communications
However you can support, by making this initiative bigger and stronger we will help provide much-needed assistance to the local communities in Siem Reap suffering the most.
Interested in helping?
Contact our team for more information at info@thinkchildsafe.org and let's save lives together!
Want to help, but you're not located in Siem Reap?
Don't worry – there are plenty of ways you can support those in need! Send an email to info@thinkchildsafe.org and our team will help with suggestions for supporting those in Siem Reap and throughout Southeast Asia.