In our rapidly changing world, communities and individuals often do not know how to react to different situations of child abuse. ChildSafe exists to help everyone protect children.
More than 9 million people aware of children's issues thanks to ChildSafe campaigns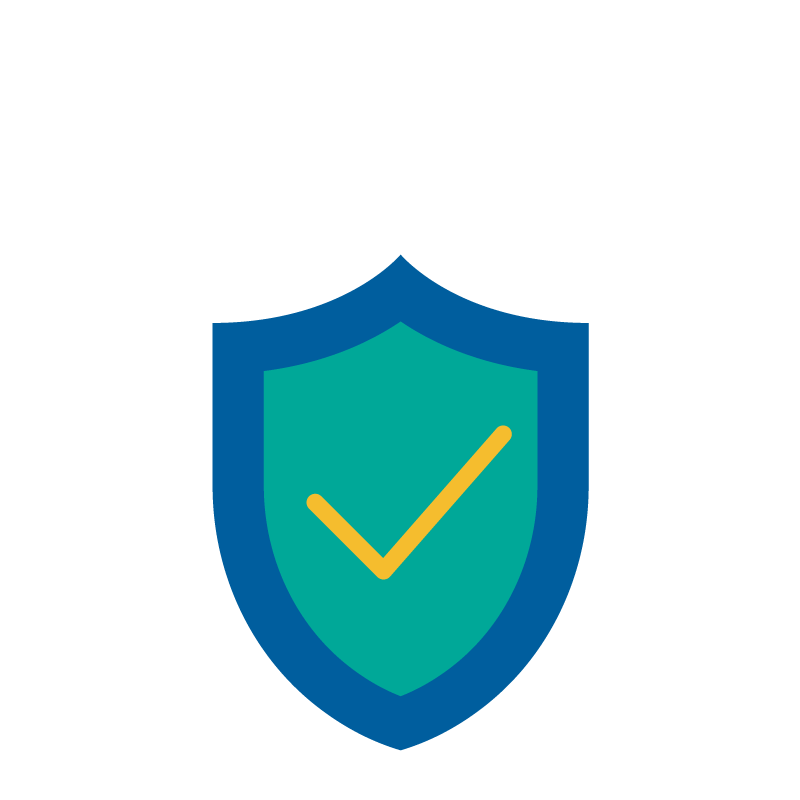 More than 100,000 children benefited from actions through our programs activities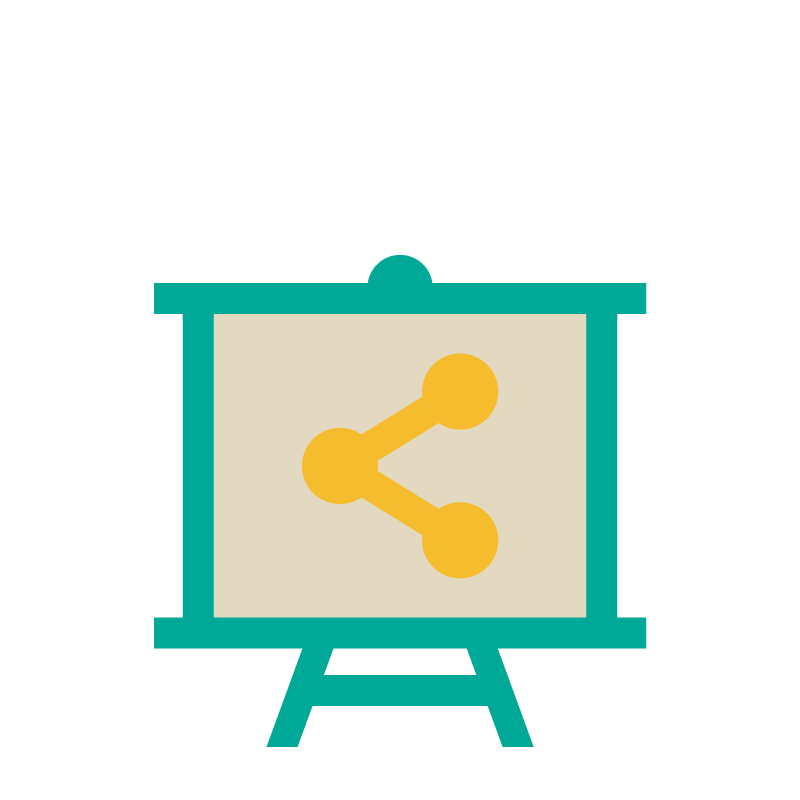 More than 7,000
people trained on
child protection

We give everyone a way to be involved
Did you know that too often donations don't help orphans, but they create them? Watch this striking video to understand the issues around the orphanage industry. And visit the Don't Create More Orphans campaign site to learn more.
Learn more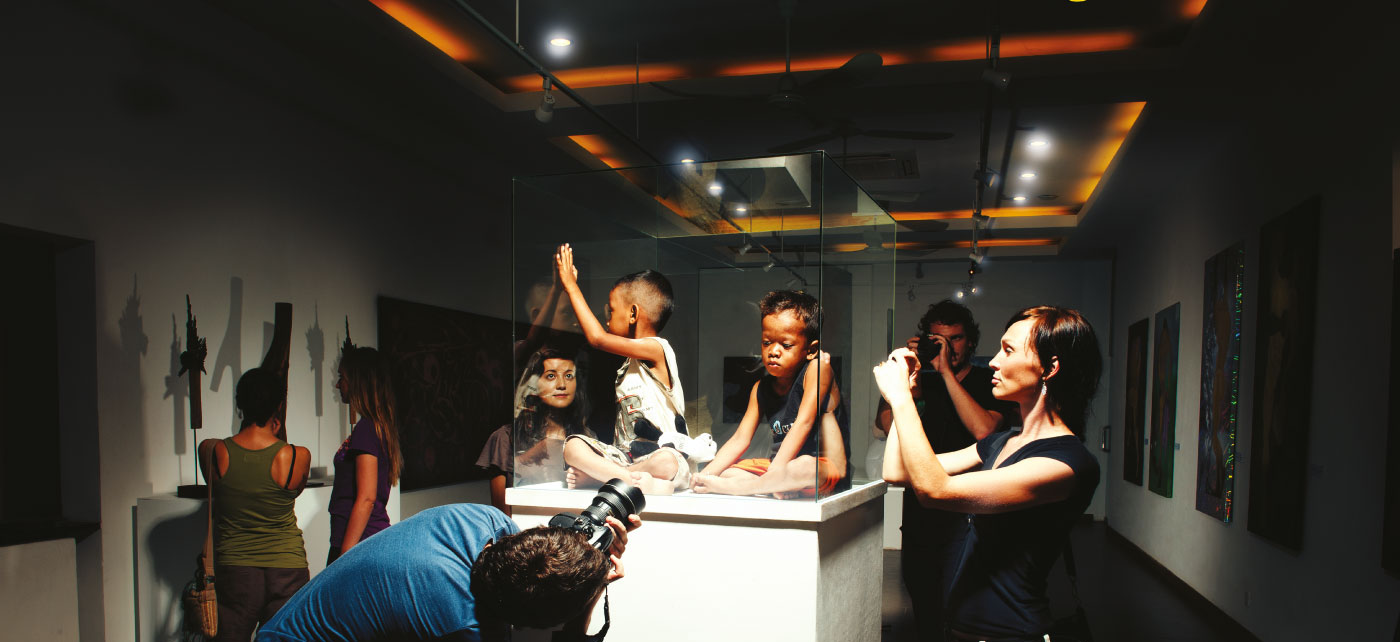 Children living or studying in schools, orphanages or slums shouldn't be exposed to tourist visits.
Learn more