Due to the covid-19 situation, our activities are stopped until further notice! Please follow us on social media to know when we reopen!
Thank you for your understanding and stay safe!
Fun. Local. Ethical.
Be part of our positive social impact!
Our experiences are designed for you to discover the local culture and learn how to behave around marginalized children and youth in Cambodia!
All the funds collected support our social programs for children and youth, run by Friends-International.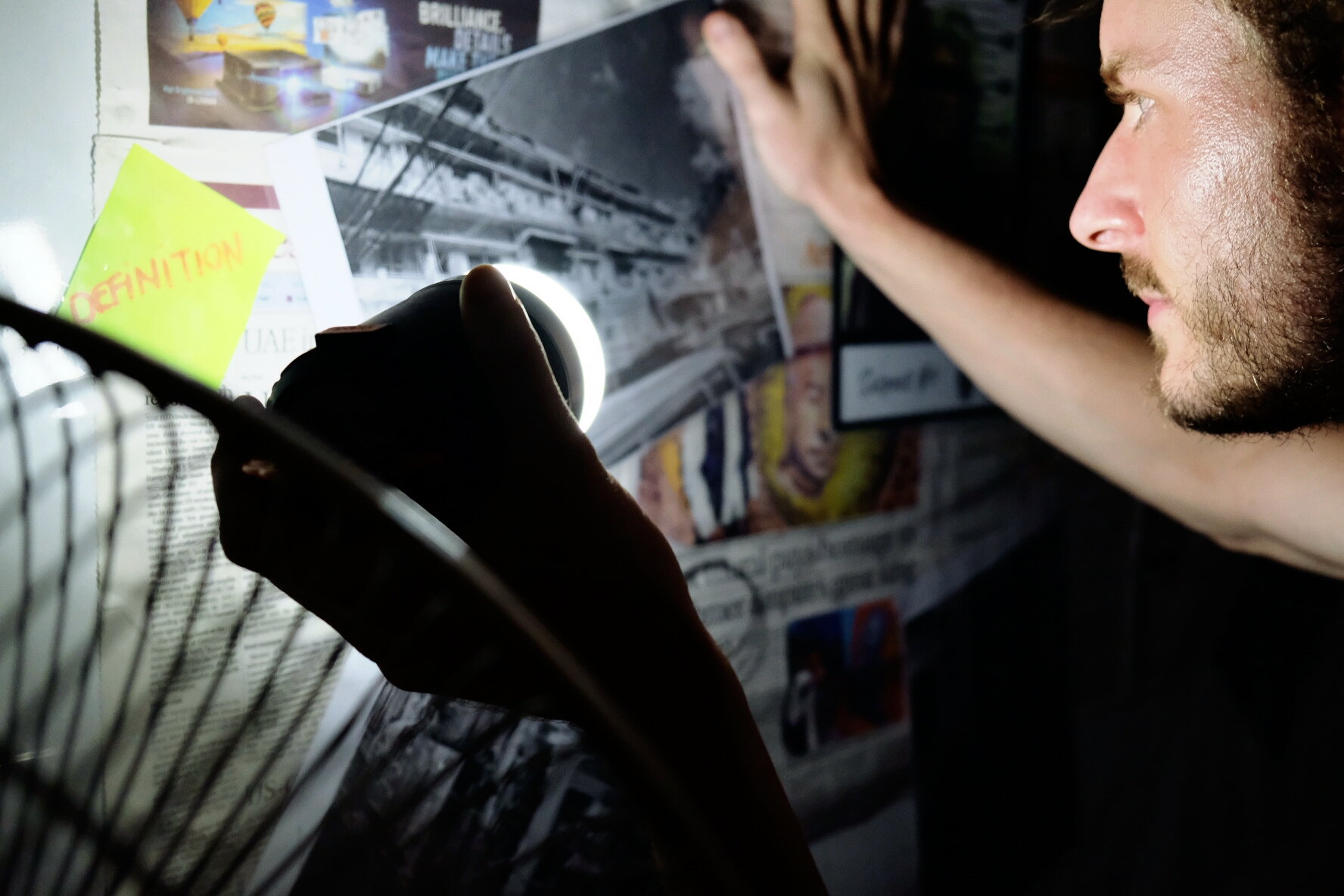 Escape Game
You have one hour to solve riddles, find passwords and open locks with your friends or colleagues in order to complete the hard mission of a social worker trying to help a street child!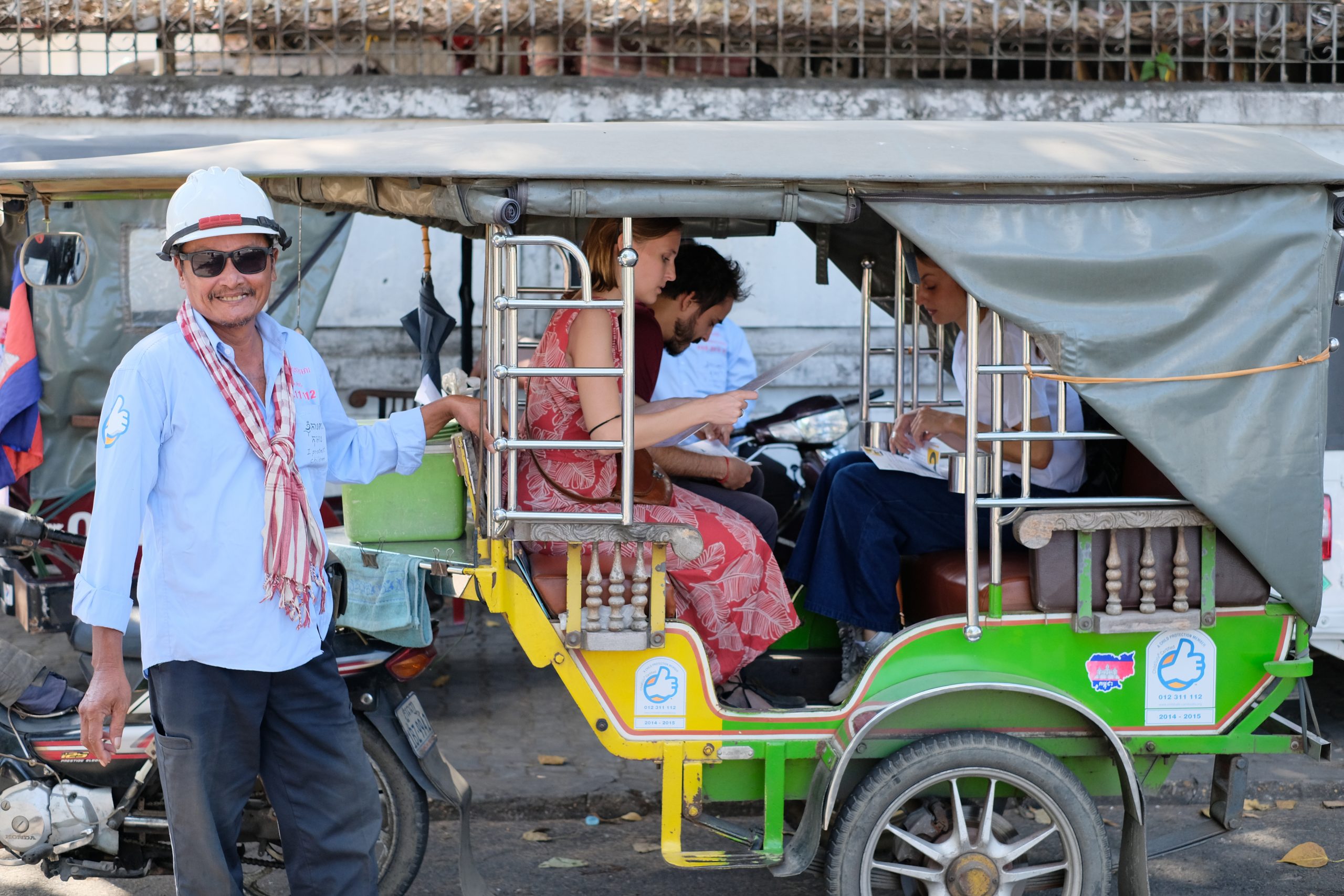 Behind The scenes
by tuktuk
Go Behind the scenes and discover Phnom Penh through new eyes. You will travel via TukTuk with your team in 6 different emblematic spots where you will have to complete the right mission in order to win the hunt. Phnom Penh will have no secret for you!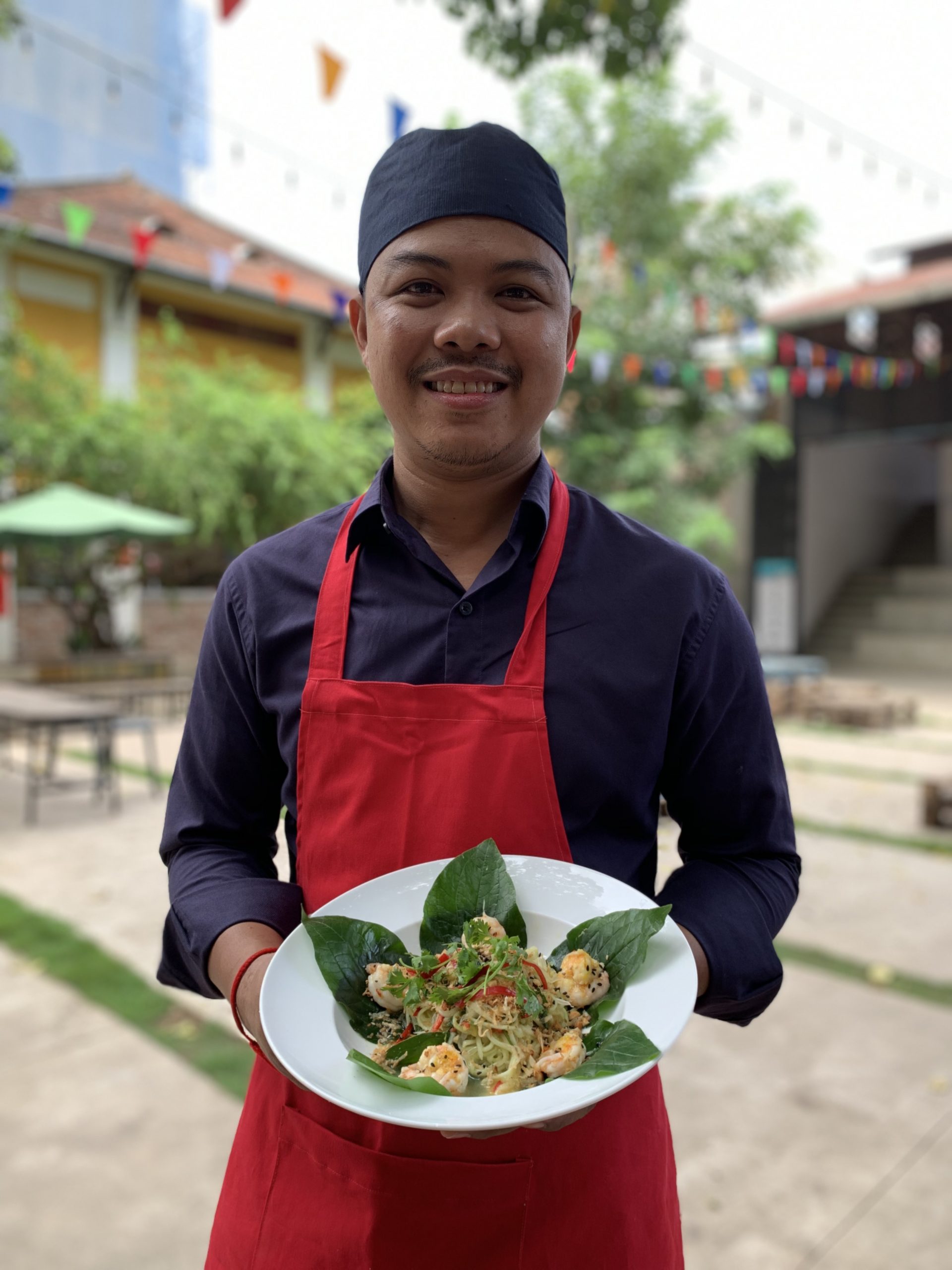 Success in your company depends on your team. Keeping the ability to have fun and open up is key to bring your staff together and increase job effectiveness.
We provide meaningful team building solutions to embody your corporate social responsibility and child protection commitment.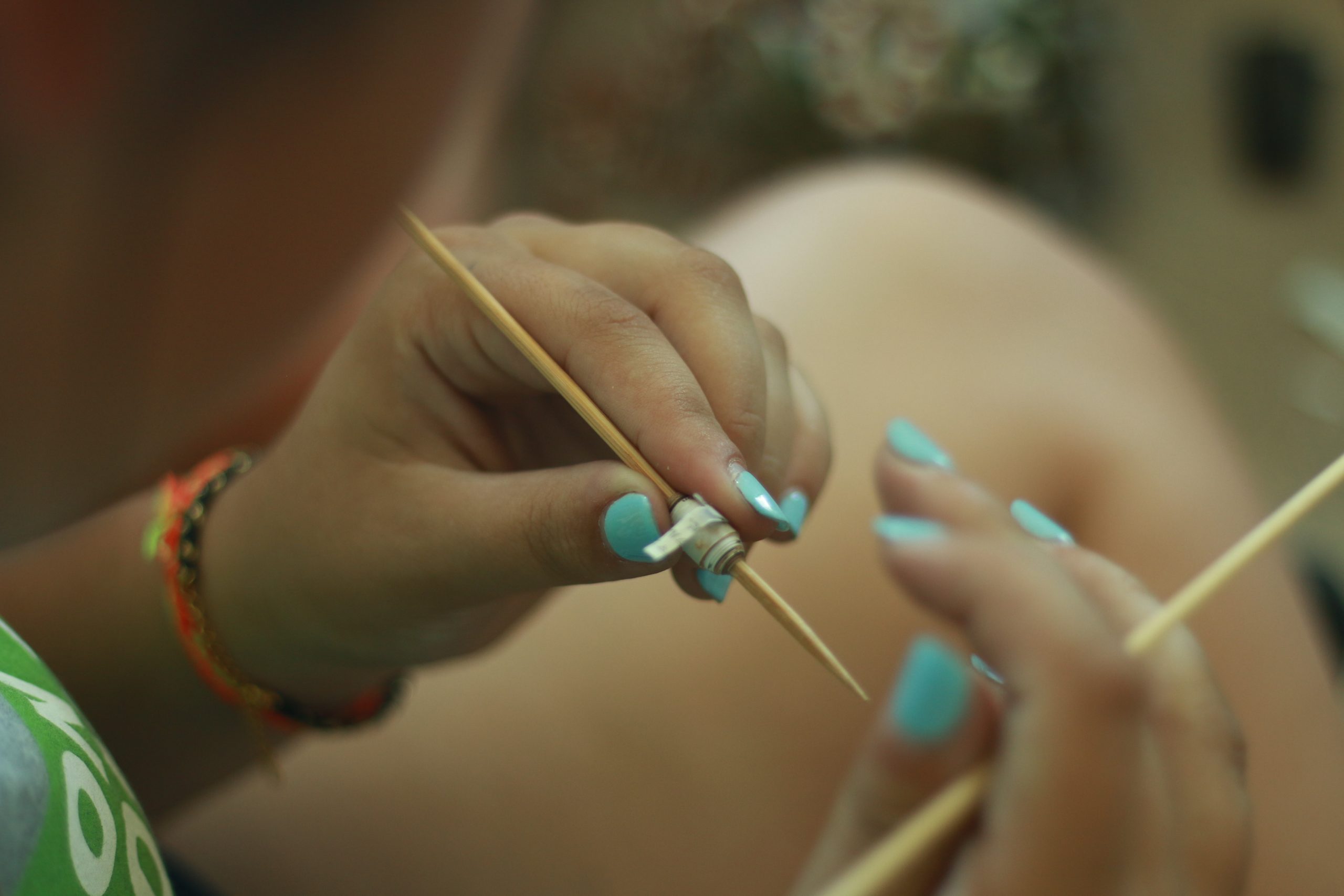 Learn how to make jewelry using recycled materials, just like the caregivers of the children we support, in our ethical shop Friends'n'Stuff! Engage in a creative activity and learn more about this innovative Friends-International social business.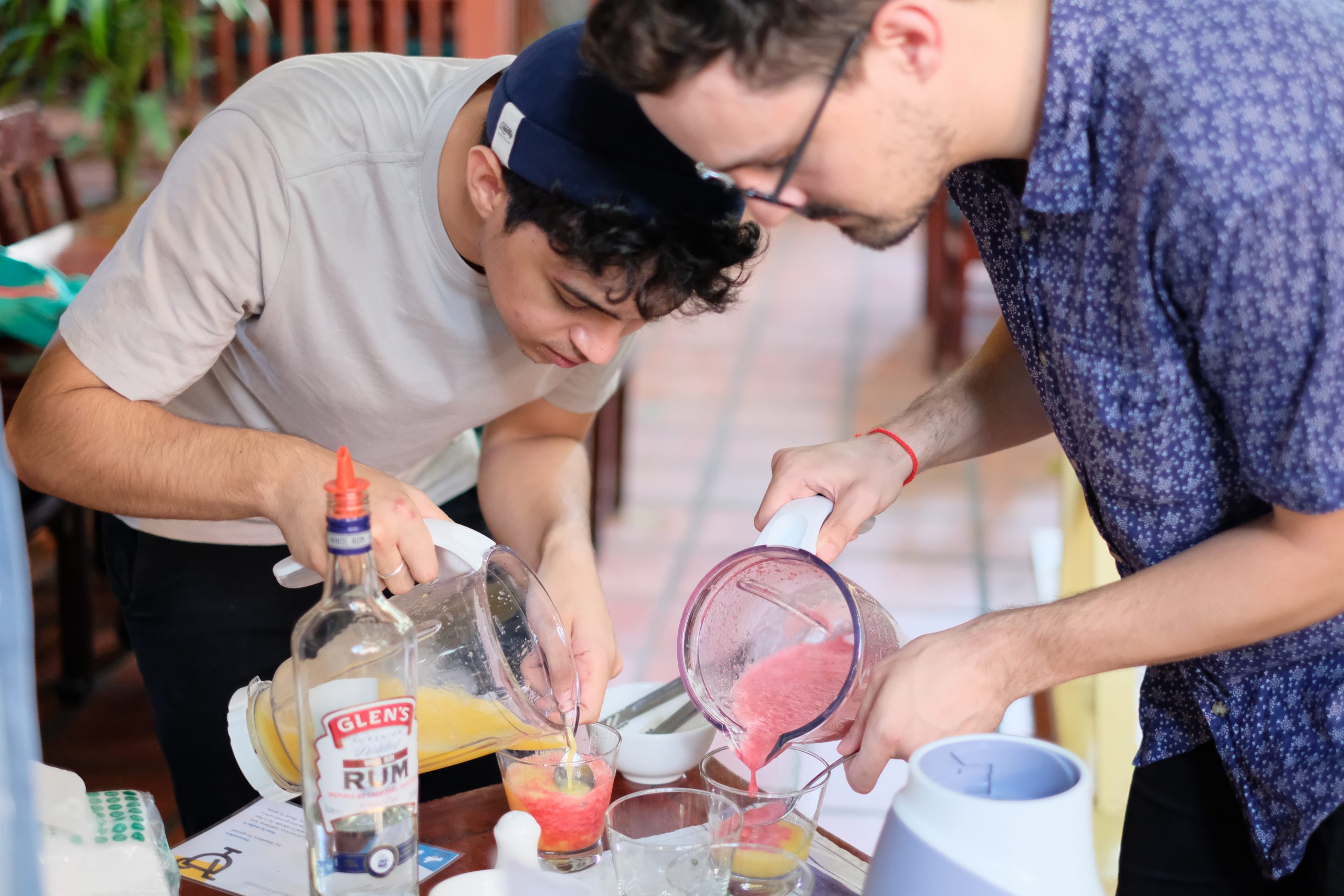 Discover exotic fruits, create unique cocktails and enter the competition: Which team will prepare the most delicious elixir?
Challenge your creativity and create your special cocktail, guided by our students.
Mocktail option available.
groups, Businesses, universities:
If you want a special quote for booking half-day/full-day or more
,
write us an email!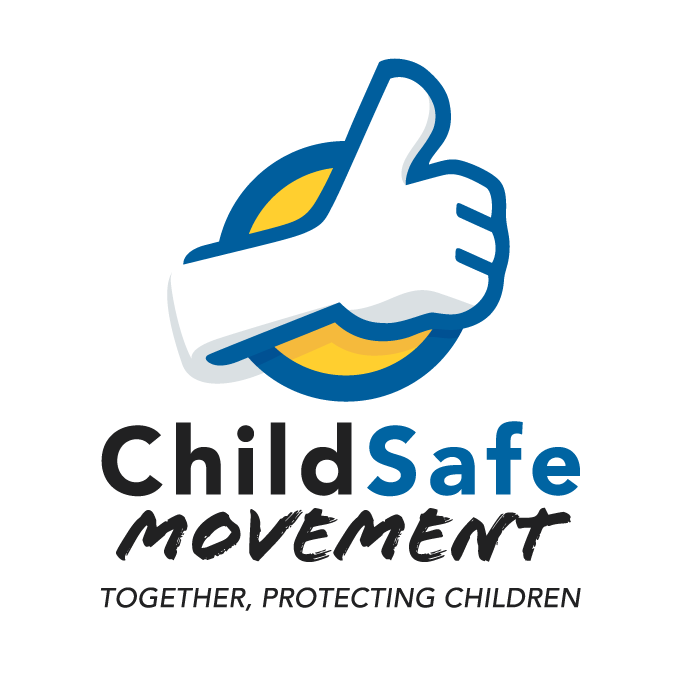 Saving lives, building futures.
The ChildSafe Movement and the ChildSafe Academy are powered by Friends-International, a leading social enterprise in South-East Asia helping the most marginalized children & youth, their families and their caregivers to become productive and functional citizens of their country.
Our 600 staff operate 25 programs, social services and social businesses in 6 countries, supporting 130,000 children/year. We also reach 26 million people through our awareness campaigns.