TOGETHER,
LET'S PROTECT CHILDREN
Help us reach out to more children in need so that they can thrive!
94% of every donation goes straight to children in need
Since the beginning, we protected and saved lives of more than 1,000,000 children. Last year, 148,521 children benefited from actions through our activities.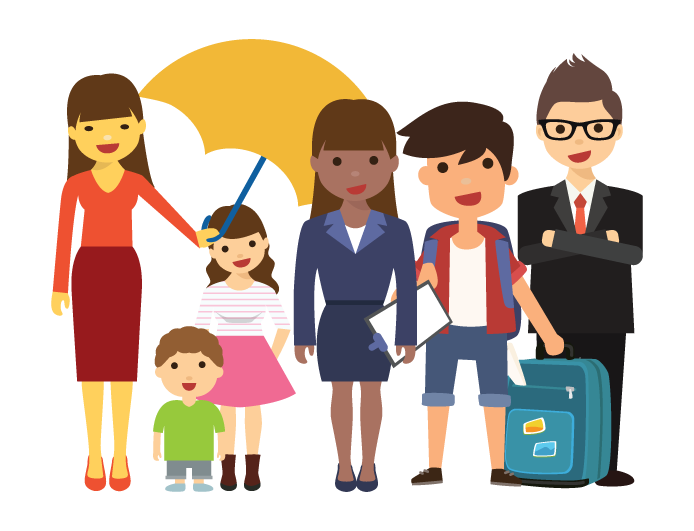 Become a ChildSafe VIP
Make an even bigger difference by joining the ChildSafe Very Important Protecter circle: donate monthly and get tools to advocate for a world free of child abuse.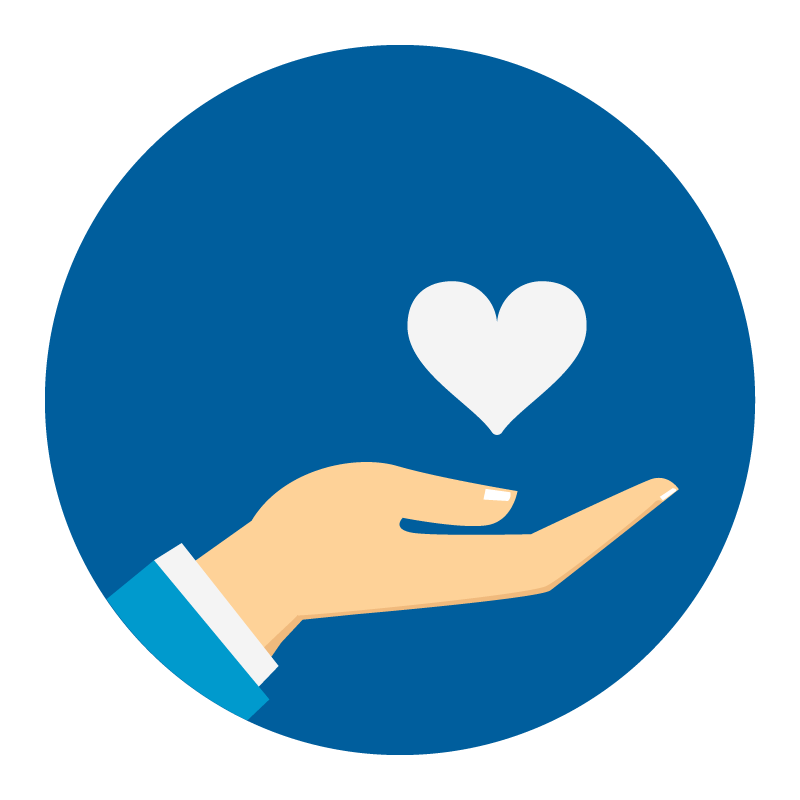 Fundraise
Multiply your impact by hosting your own fundraising campaign: ask your friends and family to join the challenge to protect children in need.