Behavior change is critical to protect children. By adopting positive behaviors we provide supportive environments to children and youth. We created advocacy campaigns for citizens, travelers and donors. Discover our two major campaigns.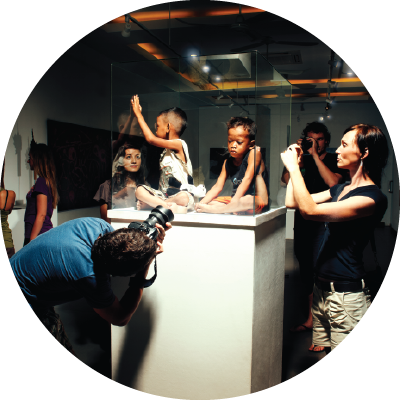 Children living or studying in schools or orphanages shouldn't be exposed to tourist visits.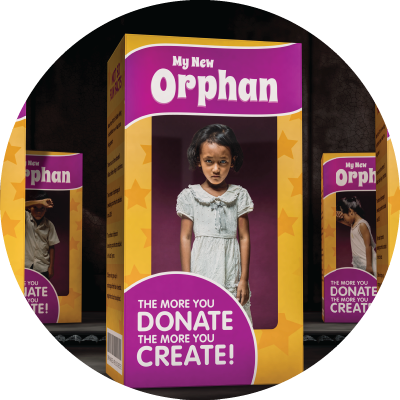 Too often donations don't help orphans. They create them. Think families, not orphanages.