(Very Important Protecter)
Help us make a difference to create a world where all children are safe and treated with dignity.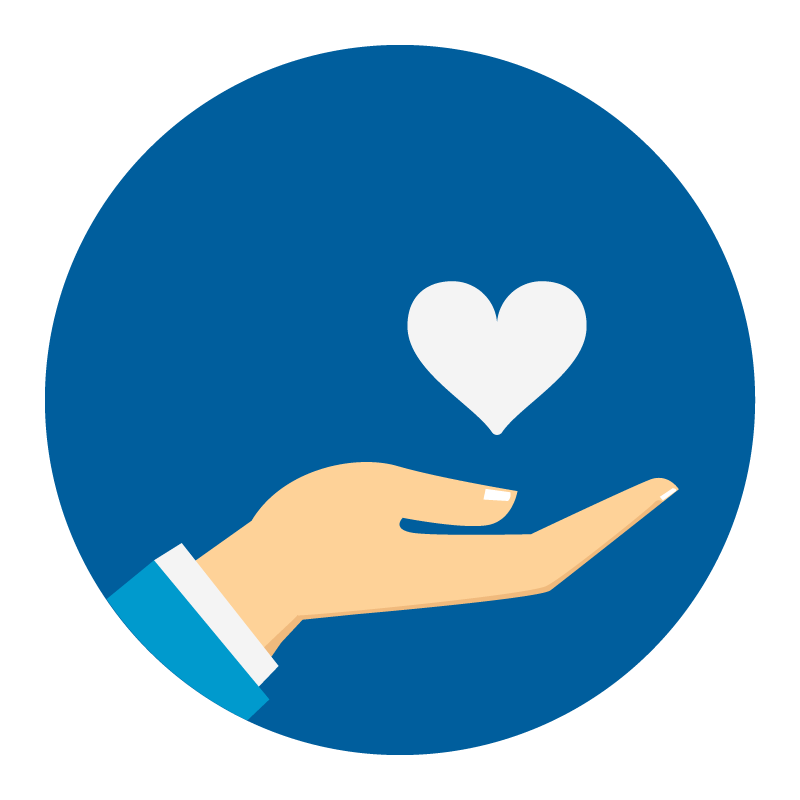 Automatic gift
Your donation is automatically charged on your card every month. You will be provided with direct access to make any changes by logging into your account.
QUARTERLY UPDATES
We will keep in touch with you every three months and share updates on our work, new projects and campaigns so you can see the real impact you are making.
ADVOCACY MATERIAL
We want to empower you to make a difference and will send you communication material for you to spread the word and advocate for a world free of child abuse.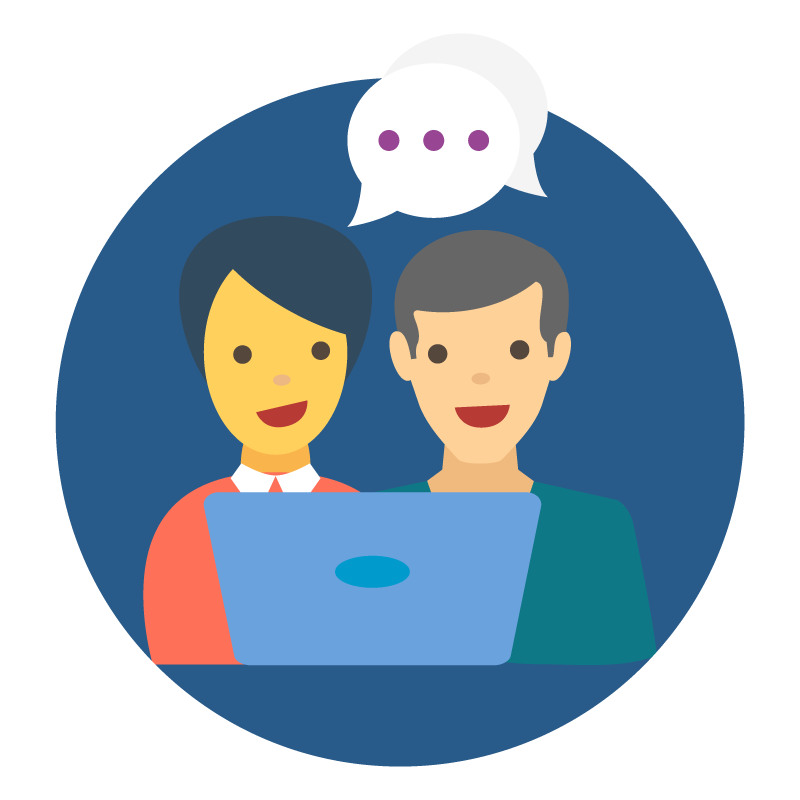 YOUR CONTRIBUTION
Because ChildSafe is a global movement belonging to everyone, we will ask for your opinion on various projects and get the community to contribute.
When visiting Cambodia, I've been struck by the number of children alone in the streets, begging, selling stuff… I really wanted to make a difference but I was not sure how to help. By supporting ChildSafe, I know that my money will be used to help people that need it the most.
Jane Huff
Become a ChildSafe VIP
With your help, we will expand our reach in protecting children and youth to make sure they can thrive!
Donations made on this page can be tax-deductible in Switzerland only.
However, tax-deductible donations can be also made in France, Germany and USA via our mother organization Friends-International.
If you're having trouble donating or have a question regarding your gift, please contact Renay at info@thinkchildsafe.org.
If you want to update your payment information or cancel your membership, click here.