FOrget everything you thought you knew about field trips
Travel broadens the mind, yet comes with great responsibilities too.
Through our ChildSafe Movement we've been advocating for responsible and ChildSafe travel for years, and we are now proud to offer our own range of alternatives.
Tourism brings lots of opportunities to local populations, but there are also negative impacts (child labour, unsafe migrations, drug traffic, environmental issues…). 
To promote ChildSafe and responsible travel principles in a fun and interactive way we provide educational and entertaining packages for schools, travellers or volunteers.
Our tours highlight our local partners as well as our own social programs and businesses, while contributing to their sustainability.
Are you a group of travellers, a school, or MICE operator looking for responsible travel alternatives?
We tailor-make half-day or full-day experiences for your visiting groups that  take place across various key locations in South-East Asia where Friends-International operates.
Discover our amazing activities where you'll have fun, learn more and really make a difference.
Join us for an exciting journey!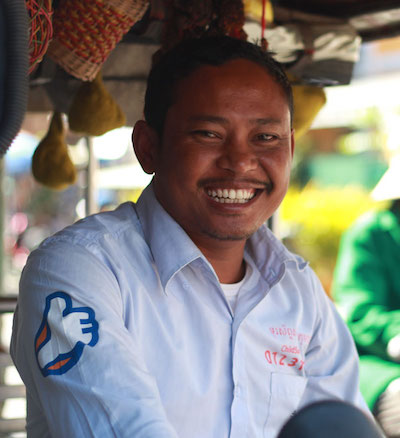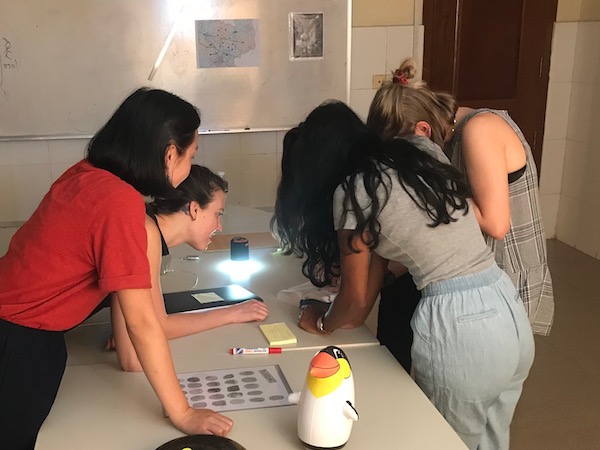 ESCAPE GAMES
A mind-blowing adventure built around our ChildSafe 7 Tips for Travelers. You have one hour to find the way out!
Phnom Penh – Siem Reap – Bangkok – Vientiane – Luang Prabang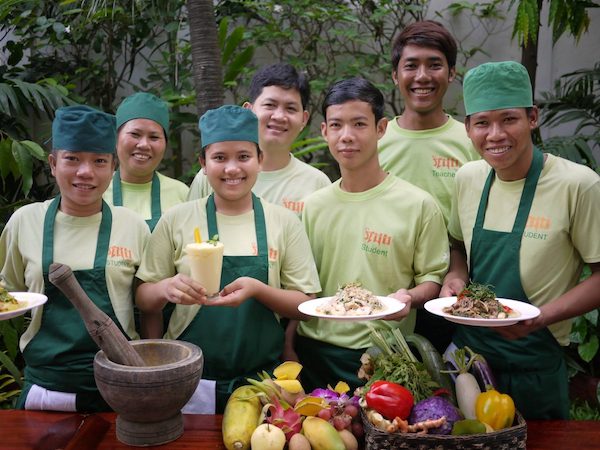 CULINARY EXPERIENCES
Discover local food and cooking techniques at restaurants from our TREE vocational training program.
Friends the Restaurant & Romdeng (Phnom Penh) – Marum (Siem Reap)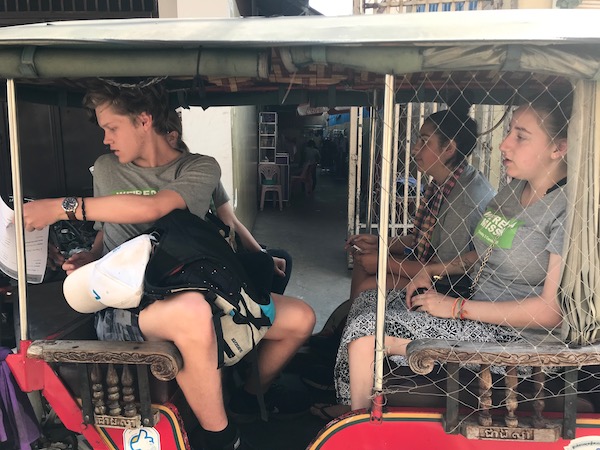 TREASURE HUNTS
Enjoy a thrilling urban adventure with our ChildSafe tuk-tuk races – complete missions to be first across the finish line!
Phnom Penh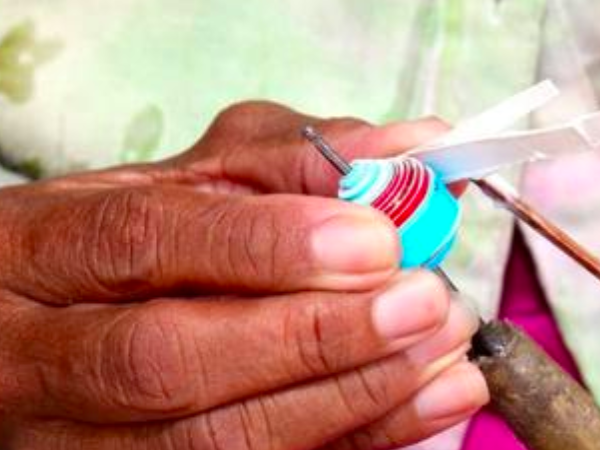 CRAFTING
Learn more about our social production, including how to make your own colorful jewelery out of recycled materials.
Phnom Penh – Siem Reap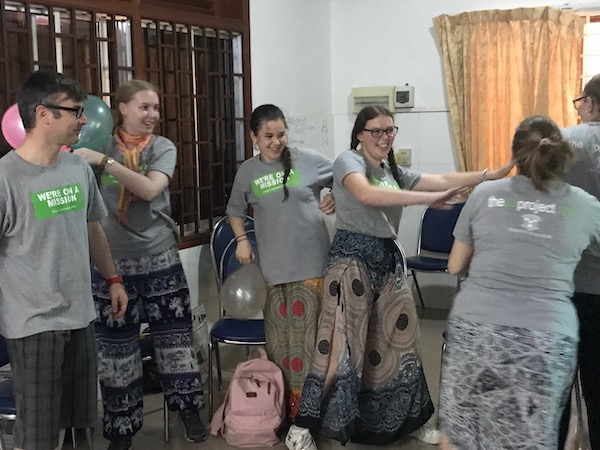 ROLEPLAYS
Our tours include various interactive modules and simulation games for an impactful learning experience.
Phnom Penh – Siem Reap – Bangkok – Vientiane – Luang Prabang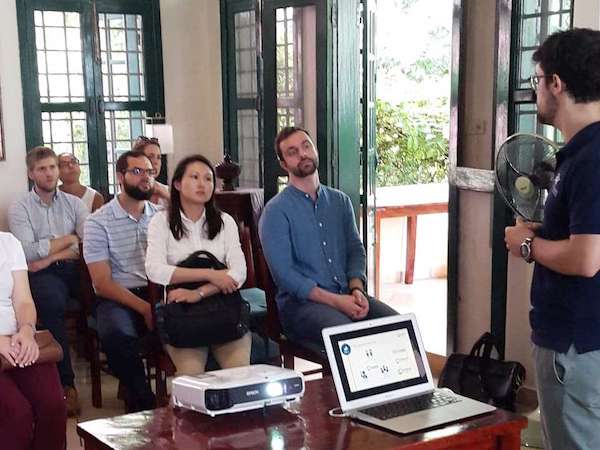 THEMATIC WORKSHOPS
Social entrepreneurship, volunteer training, local culture: we adapt the focus of our intervention to your group.
Phnom Penh – Bangkok
GROUP SIZE: 3 – 40
TIME REQUIRED: 1 hour to 2 full days
Water and refreshments included
Meals provided by our restaurants
Transportation arranged between various locations
IDEAL FOR:
Travel groups
Summer educational travels
Field programs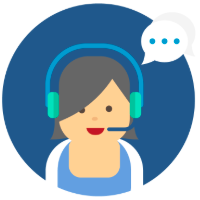 1. Contact us to request a travel package and give us basic info about your group (size, age, travel dates, time available)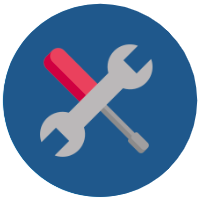 2. We discuss the tour features together and send you a detailed proposal with a quotation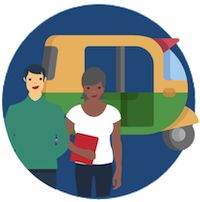 3. Visit day. Our facilitators welcome your group, deliver the program, and debrief with your group
We loved the day with ChildSafe Academy and found it interesting and informative. The feedback from students and teachers was very positive.
We look forward to continuing our support and connection with Friends-international in the future
Trinity College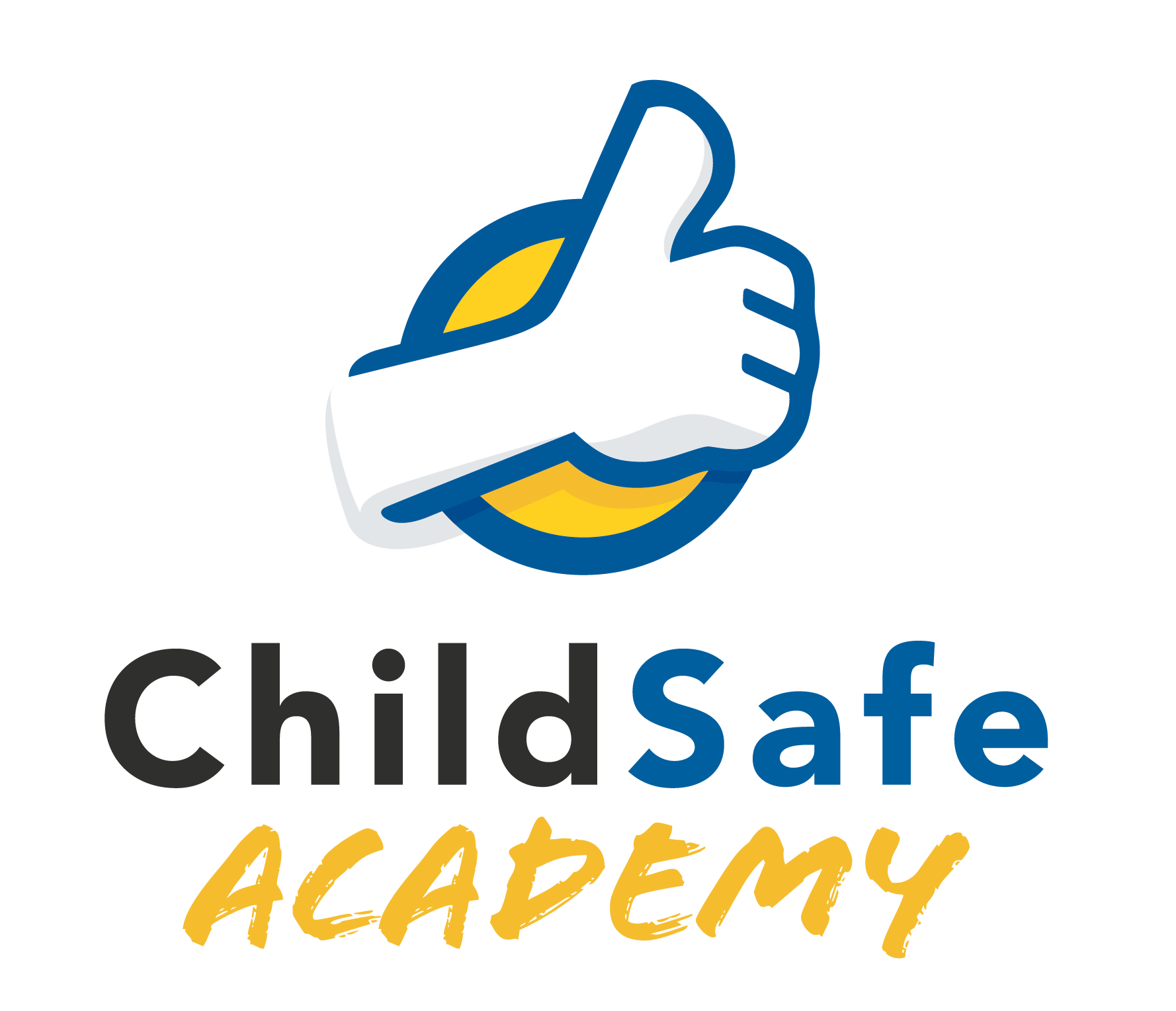 Saving lives, building futures.
The ChildSafe Movement and the ChildSafe Academy are powered by Friends-International, a leading social enterprise in South East Asia helping the most marginalised children & youth, their families and their caregivers to become productive and functional citizens of their country.
Our 600 staffs operate 25 programs, social services and social businesses in 6 countries, supporting 130,000 children/year. We also reach 26M people through our awareness campaigns.