Team building ACTIVITIES FOR A CAUSE 
We provide your company with a playful learning experience for staff which will boost their motivation and foster their creativity while raising awareness about child protection.
Strengthen team bonds and make a difference at the same time: CSR team building events are the ones where everyone wins.
ChildSafe Movement involves everyone in the protection of children so we are constantly innovating, creating and encouraging new forms of engagement in the corporate sphere to build a sustainable model to support our activities.
Combine corporate social responsibility and team building.
Our ChildSafe team building programs are meant to break the routine and empower your staff with ChildSafe guiding principles they may apply as professionals and responsible citizens.
We believe in the power of games and hands-on experiences to bring people together and raise awareness effectively.
Through various presentation modules and fun  games (escape room, role-plays, crafting…) we explore ways of instilling active engagement for child protection within the organisation and beyond.
Child Protection and safety is aligned with many of the 2015 UN Sustainable Development Goals (No poverty, quality education, good health and well-being, gender equality, decent work…), so you will be contributing to global initiatives.
GROUP SIZE: 6 – 30
TIME REQUIRED: 4 – 7 hours
SPACE NEEDS: big modular meeting room
AREAS OF INTERVENTION: Cambodia, Thailand, Singapore, Indonesia
TYPES OF MODULES: "Build your own Childsafe tips" roleplay games, "ChildSafe Heroes" escape game, ChildSafe agent training, Campaign design…
Currently only available in Cambodia: "Childsafe tuk tuk race", "Cocktail experience", "Crafting with recycled materials".
IDEAL FOR:
Annual events  
Employee orientation
Staff parties
CSR programs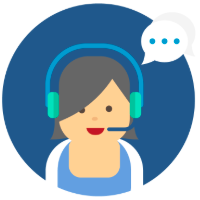 1. We meet your team to discuss your needs and get a better understanding of your company.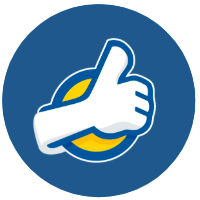 2. We guide you through a ChildSafe self assessment process to define priorities and select participants.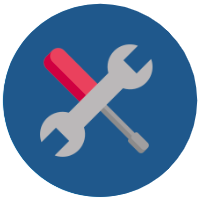 3. We provide the detailed program outlines and organize all the event details with your team.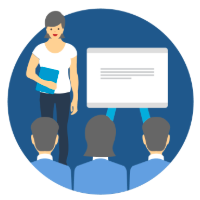 4. Event day. Our facilitators deliver the program, engage your team and debrief.
Tourism has a major impact on local communities, and consequences for them are not always positive with children often first to suffer adversely. Travel industry professionals are on the frontline and can be decisive actors of change.
Whether by identifying risky situations for children, carefully selecting local travel partners to prevent unsafe tours or promoting responsible travel tips to their guests, hotels can make a difference.
Our team-building program for hotels aims to improve the understanding of child-protection risks by hotel staff while providing them with a fun and unforgettable experience.
A huge thank you to the ChildSafe Academy team for facilitating the wonderful training. We've had fantastic feedback from the Team.
Holiday Inn Express Singapore Clarke Quay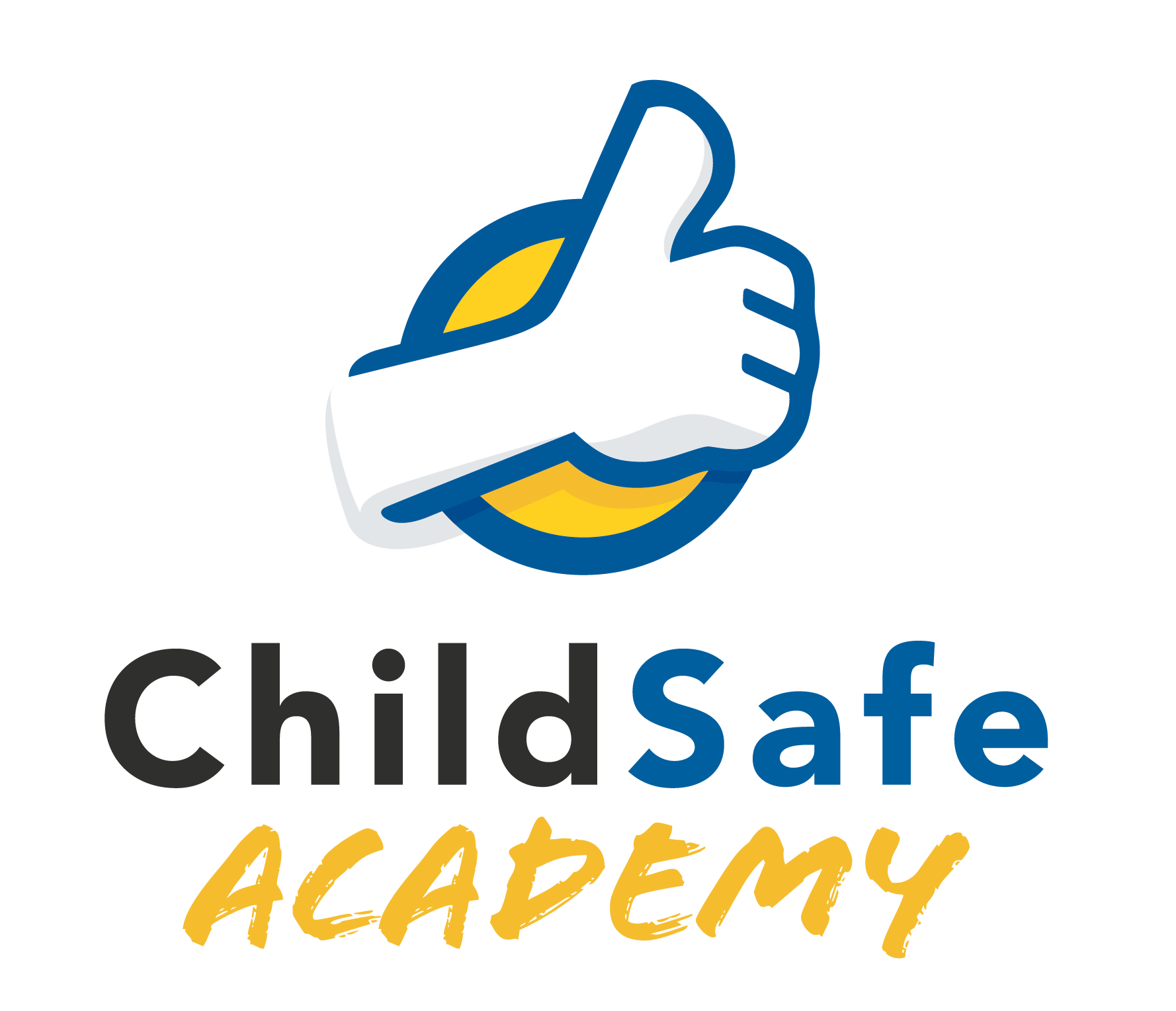 Saving lives, building futures.
The ChildSafe Movement and the ChildSafe Academy are powered by Friends-International, a leading social enterprise in South-East Asia helping the most marginalized children & youth, their families and their caregivers to become productive and functional citizens of their country.
Our 600 staff operate 25 programs, social services and social businesses in 6 countries, supporting 130,000 children/year. We also reach 26 million people through our awareness campaigns.