THE FIRST escape game that supports a social mission!
Challenge your family, friends or colleagues and enjoy this new and exciting adventure in Phnom Penh based on how to behave positively around marginalized children! 
Will you GET OUT ON TIME?
We will share with you special instructions to have in mind to protect the children around you while traveling: after the game, you'll become a ChildSafe Traveler!
Your mission in the room will be to help our special squad of social workers to find a child that is in danger and requires our help!
You have one hour with your team.
Effective communication, time management and group determination are key!
What is an escape game?
An escape game is a fun and collaborative adventure game in which you are are locked inside a room and must solve a series of puzzles and riddles to be able to get out before the time runs out. All along the way your group will find clues and hints that will allow you to progress until the final objective is reached, which gives you the key to escape.
What happens in the room?
Before the experience starts, our game master will give you the instructions and will introduce you to the story of the room. Once inside the clock will start and you will have one hour to work towards your escape.
The game master will stay out of the room but will still be able to communicate with you in case you request a hint to solve a puzzle. Our escape room includes a wide variety of puzzles and riddles so everybody in your group can contribute.
The room is not really locked, the game master will open the door if you really need to get some fresh air or go to the bathroom. But the clock will keep running!
How to succeed?
Team communication is a key success factor. In the first minutes of the game you should carefully search the room together and speak up when you find something useful.
Hints and clues only work once. If one secret code helped you to open a padlock in the beginning, there's a good chance it won't be of any use for the rest of the adventure!
Good luck 🙂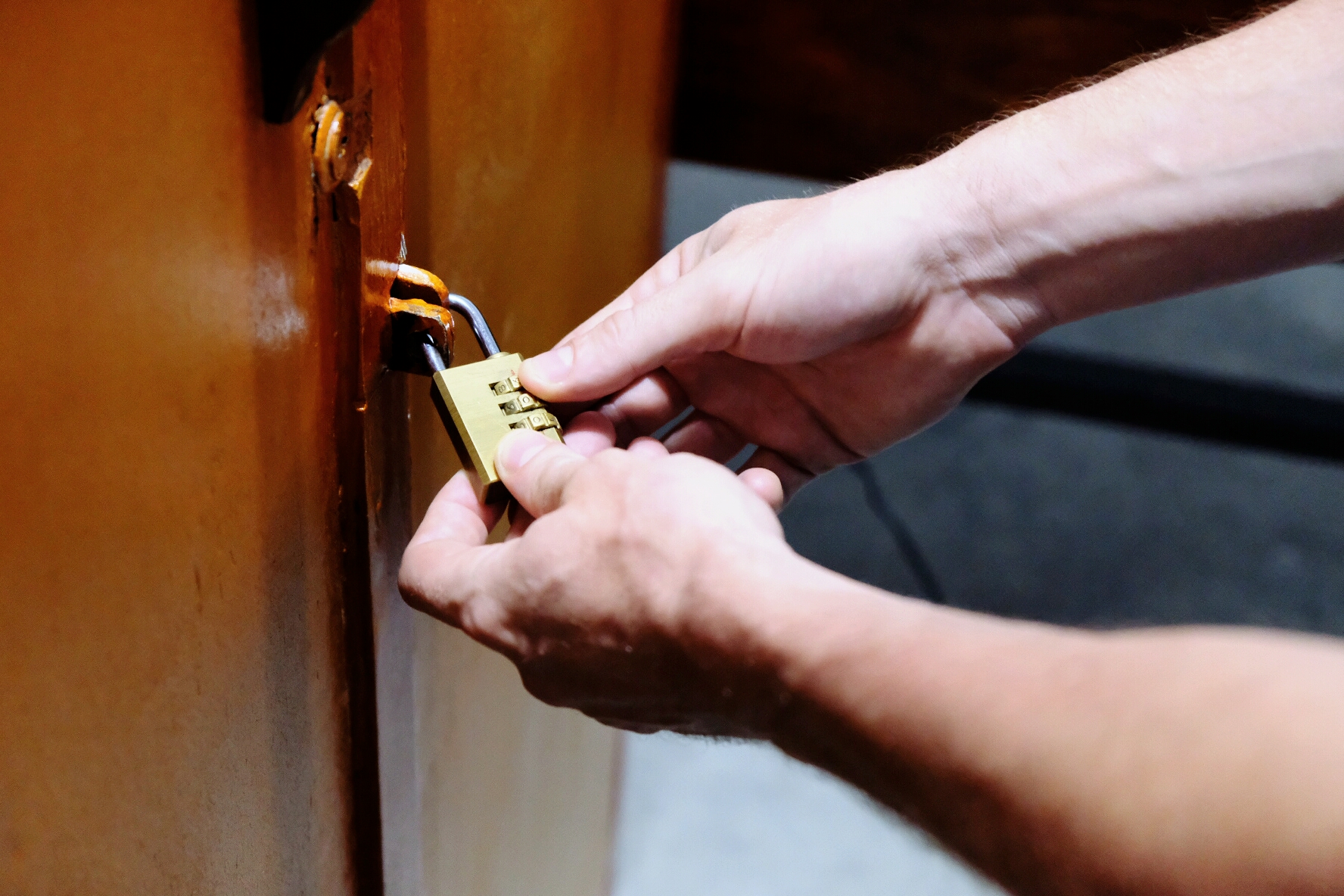 This experience is available in Phnom Penh

Everyone is welcome to take part in this real life escape game (kids between 12 an

d 16 should be accompanied by an adult).

You don't have to be physically fit t

o enjoy the mind puzzle game (although we apologize we don't have wheelchair access at the moment).
Water is provided on our premises.
PARTICIPANTS: 3 – 6
TIME REQUIRED: 90 minutes
AGE: 12 – 99
PRICE: from 12$ to 18$ / person
The ChildSafe escape room was such a fun and unique experience for us and it was definitely one of the highlights of our trip!
CIS Australia
Book your escape room in Phnom Penh
Select the number of players to display the price and available slots. For special enquiries call 096 271 4616
Saving lives, building futures.
The ChildSafe Movement and the ChildSafe Academy are powered by Friends-International, a leading social enterprise in South East Asia helping the most marginalised children & youth, their families and their caregivers to become productive and functional citizens of their country.
Our 600 staffs operate 25 programs, social services and social businesses in 6 countries, supporting 130,000 children/year. We also reach 26M people through our awareness campaigns.