Play your part, be a ChildSafe traveler!
During our travels, we often see children at risk – perhaps begging at crossroads, selling postcards or fruit at tourist sites, shining shoes in train stations… In some places we see them performing traditional dance shows in bars or in orphanages to raise funds from tourists like us. This is not right. Let's all play our part and contribute to building a positive environment for them by becoming ChildSafe travelers!
ChildSafe travelers in the world
ChildSafe 7 Tips for Travelers
ChildSafe created 7 Tips to help you understand what can hurt children. The 7 Tips provide just that. Tips on what can be harmful alongside proactive ways you can help.
Tip 1 - THINK! Children are not tourist attractions – let's not treat them like they are.
Children living or studying in schools, orphanages or slums shouldn't be exposed to tourist visits. These places are not zoos. Imagine a bus full of foreigners visiting schools in your home country. Would you find this acceptable?
Travel ChildSafe – Put child protection first and do not visit these places.
Tip 2 - THINK! Volunteering with children feels good but could be harmful – look for better ways to help them.
Working with children in institutions such as orphanages is a job for local experts, not for travelers who are just passing through. Children deserve more than good intentions: they deserve experienced and skilled caretakers and teachers who know the local culture and language.
Travel ChildSafe – Make sure your volunteering is a great experience and has the best impact possible. Do not work directly with children; instead, share your professional skills with local staff. You can also explore other ways to put your talents to use.
Tip 3 - THINK! Children pay a price for your generosity – don't give to begging children.
When you give money, food or gifts to begging children, you encourage them to continue begging, which prevents them from going to school and locks them into a cycle of poverty.
Travel ChildSafe – There are better ways to support children and youth: use businesses with a social impact, such as training restaurants and shops, or donate to organizations supporting children and their families.
Find such organizations and businesses here.
Tip 4 - THINK! Professionals know best – call them if a child needs help.
Helping children directly can cause problems because you don't know the local culture and laws. For instance, never take a child back to your hotel room – it's dangerous for both you and the child.
Travel ChildSafe – When you see a child in need, the best thing to do is to contact local professionals. Call a child protection hotline, contact a local organization or call the police. You won't bother anyone – it is their job to check and help. Just call. You could save their life and give them a first chance to build their future.
Find a list of hotlines here.
Tip 5 - THINK! Sex with children is a crime – report child sex tourism.
Sex tourism involving children is a devastating reality. It happens in hotels, in bars, etc. You may also be offered to have sex with children.
Travel ChildSafe – When you see such a situation, don't put yourself at risk. Call a child protection hotline, contact a local organization or call the police so immediate action can be taken to protect the child and investigate the situation.
Find a list of hotlines here.
Tip 6 - THINK! Children should not be at work instead of school – report child labor.
Some children sell goods at tourist sites or offer their services as guides. Others are hired in tourism businesses like hotels or restaurants, and this is a problem when it hurts their education and development.
Travel ChildSafe – Do not buy goods or use services offered by children. If you think that a business employs underage children and prevents them from going to school, call a child protection hotline, contact a local organization or call the police. They will check the child's situation – many children are just helping out their parents after school, but some may be exploited.
Find a list of hotlines here.
Tip 7 - THINK! Protect children – be a ChildSafe traveler.
ChildSafe raises awareness about how you can help children during your trip. It also trains and certifies many businesses in the tourism industry (such as hotels, travel agencies, restaurants, and taxi services) to actively protect children.
Travel ChildSafe – Use ChildSafe-certified businesses when planning and throughout your trip to avoid being involved in harmful situations for children. Every action described in these tips can make a big difference. Join the movement and together, let's protect children!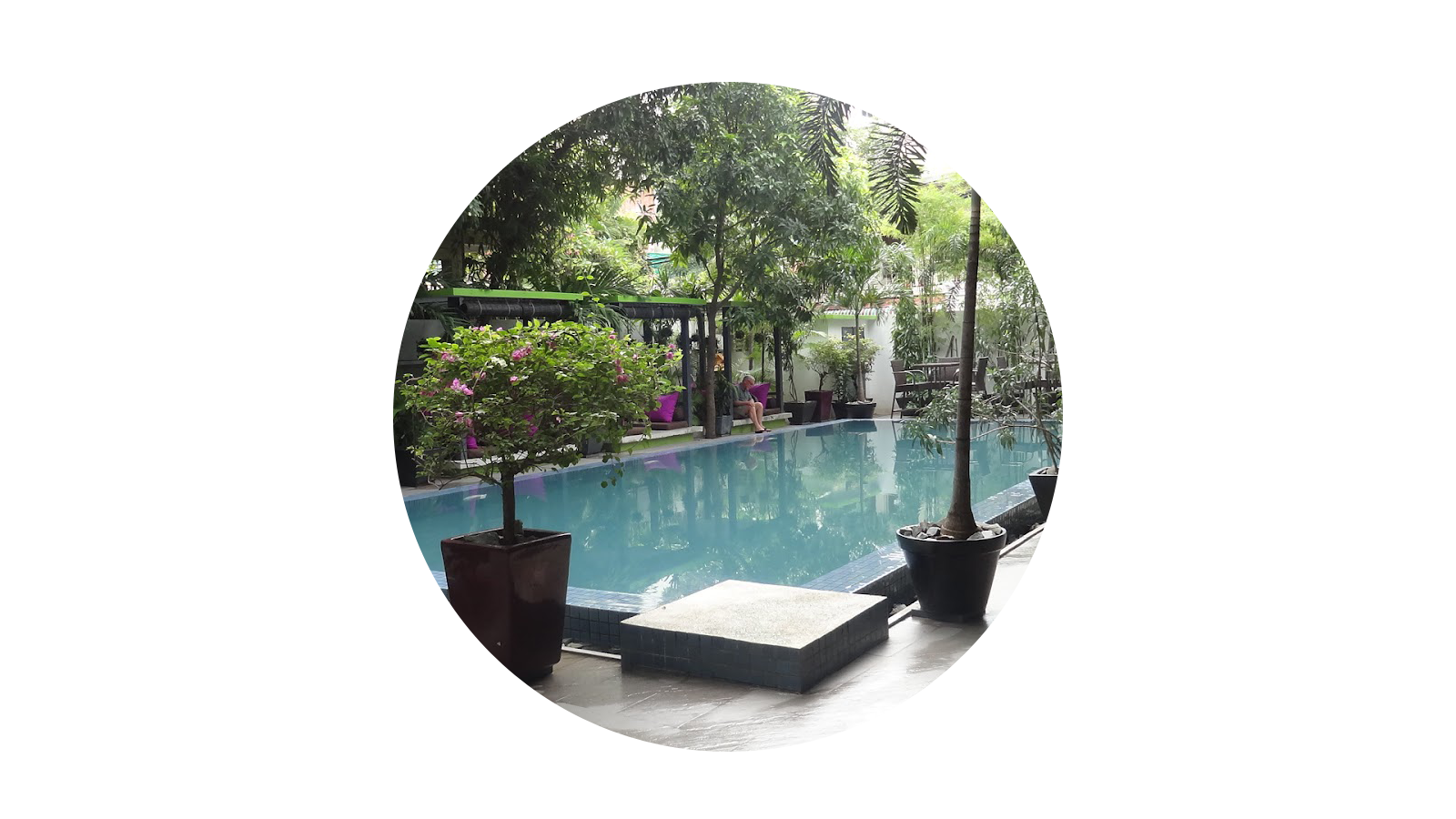 Sleep ChildSafe
ChildSafe trains hotel staff on how to protect children that might be at risk. From backpackers' guesthouses to 5 star hotels, pick your place from our ChildSafe members list. Support businesses that support protecting children and sleep easy!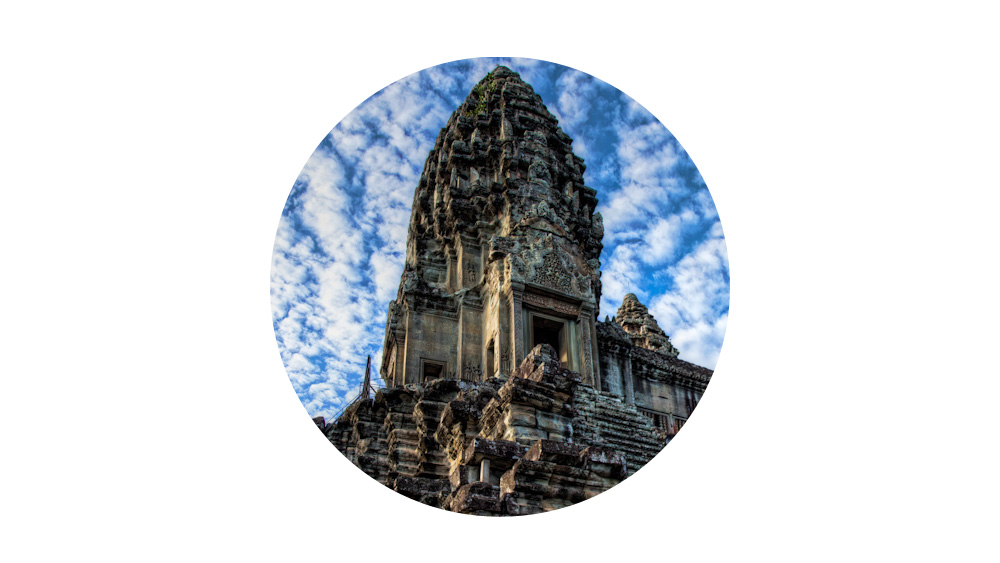 Tour ChildSafe
ChildSafe trains tour guides on how to respond to any situation that could be dangerous for children. They will advise you on how best to interact with these kids, how to avoid scams and how to make sure your contribution has a long lasting positive impact. Enjoy visiting stunning temples and beautiful sites while protecting children!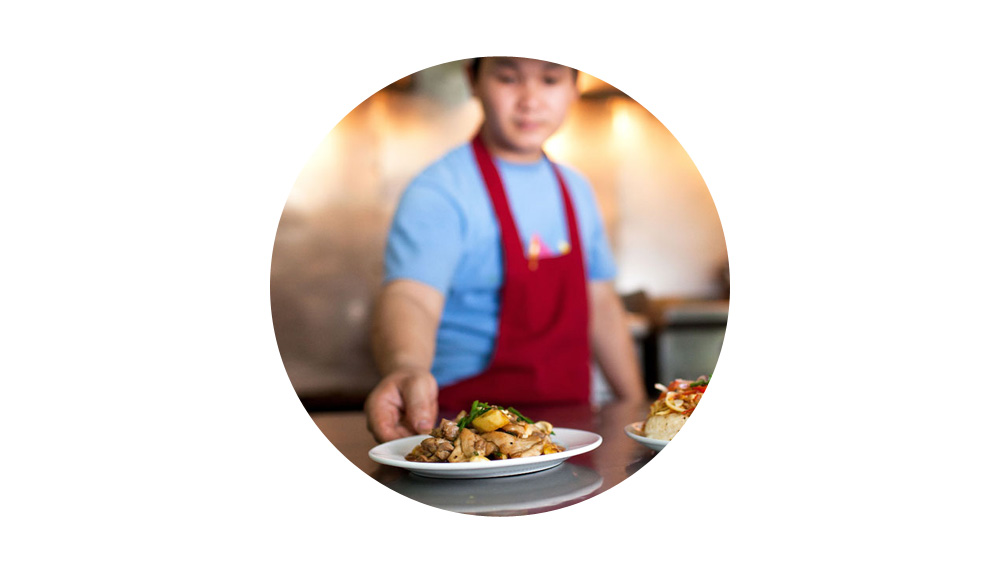 Eat ChildSafe
ChildSafe restaurants train marginalized youth to develop necessary skills and find a job in the hospitality industry.  By choosing to dine at one of these restaurants, you're supporting youth as they build a better future for themselves. So sit back, relax and enjoy an unforgettable culinary experience!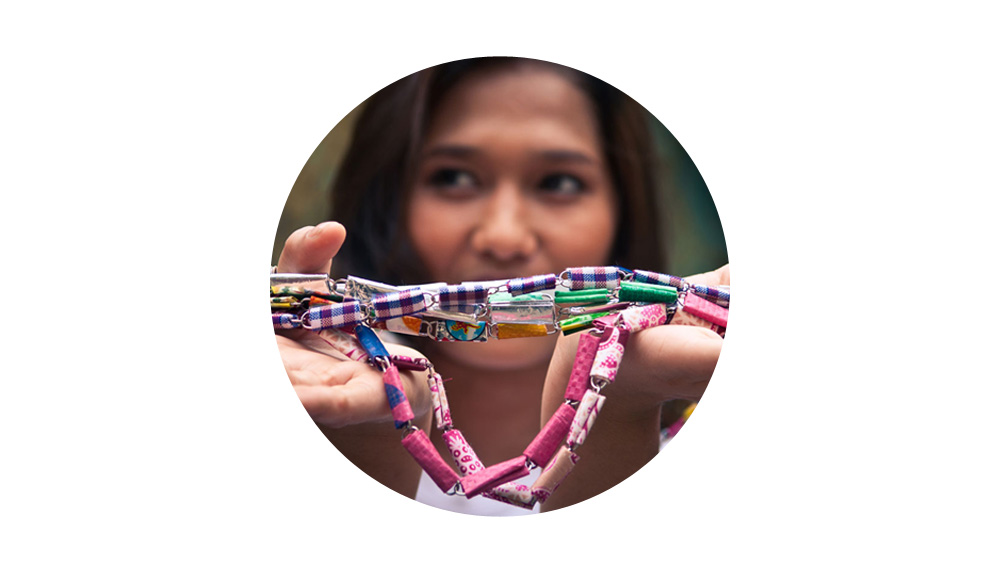 Shop ChildSafe
ChildSafe shops sell products made by parents participating in training programs. This way, parents generate essential income and they are able to send their children to school. Get the perfect gift for your friends and family while helping families to build a better future for their children!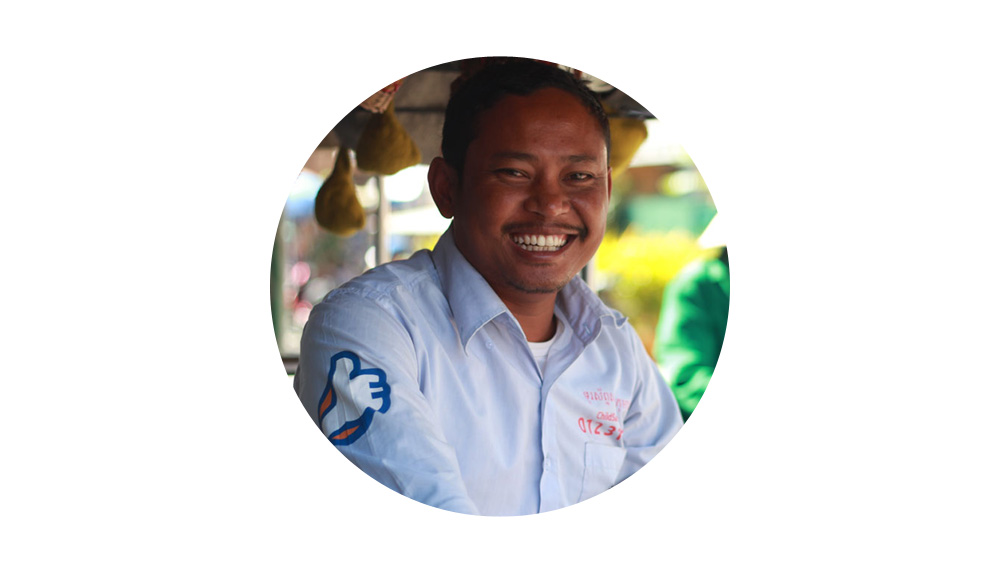 Move ChildSafe
ChildSafe trains different types of local transport on how to identify children at risk and protect them. They are the eyes and the ears of ChildSafe in their daily work space as well as in their own neighborhoods after work. By using their services you are encouraging a network that is protecting children. Look out for the ChildSafe logo!